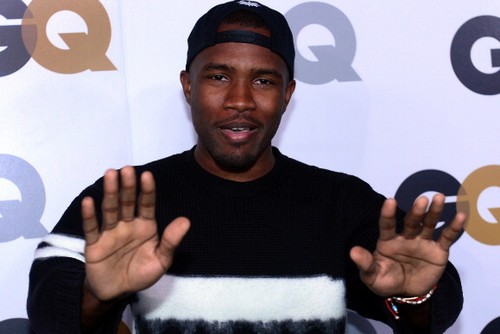 Il seguito di Channel Orange potrebbe essere un libro. A rivelarlo il suo autore, il giovane Frank Ocean. La sorpresa maschile di questo 2012 ha fatto sapere di non essere sicuro di voler realizzare un altro disco di inediti, anzi di volersi dedicare a progetti che non hanno nulla a che fare con la musica. Ecco cosa ha dichiarato:
C'è gente che si concentra maggiormente sulla parte sonora. Altra gente si concentra su una storia. Io punto su entrambi. Ma raccontare una storia è tutta un'altra cosa. Per me è la parte più interessante del fare musica. E lo è così tanto che potrei anche non fare un altro album. Magari la mia prossima mossa potrebbe essere un romanzo. Non so! Certo che potrebbe essere l'ultimo album, se la prossima settimana prendo l'aereo e cade giù. Potrebbe esserlo, se qualcuno mi viene incontro e mi spara per prendermi il braccialetto. Seriamente, penso davvero che sarebbe una gran figata se, dopo 'Channel orange', l'anno prossimo pubblicassi un romanzo che va alla grande e poi, nel 2014 disegnassi un'arena per Stoccolma.
Intanto il suo Channel Orange, pubblicato nella prima parte del 2012 ha davvero avuto un successo trasversale. La critica la promosso a pieni voti e le classifiche lo hanno premiato (ha raggiunto la posizione numero due dei dischi più venduti in America). Quindi dobbiamo credere al prematuro addio alle scene musicali di Ocean? Considerano che anche la rivelazione femminile di questo 2012, Lana Del Rey, aveva dichiarato praticamente la stessa cosa smentendosi qualche mese più tardi con l'ep Born to die – The Paradise Edition e l'annuncio di numerosi progetti per il prossimo anno, possiamo ben sperare per il futuro di Frank.
Photo Credits | Getty Images