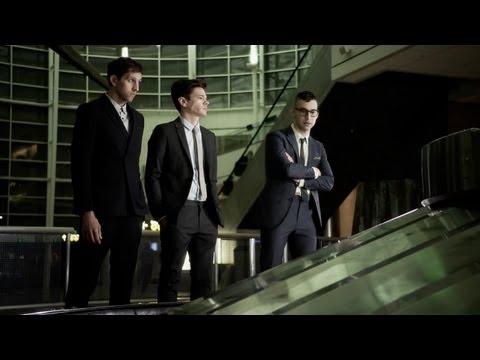 I Fun. non ci pensano proprio a buttarsi a capofitto sulla realizzazione del seguito di Some Nights. La band capitana da Nate Reuss ha da poco pubblicato il video di Why Am I The One, quarto singolo estratto dall'album che gli ha regalato il successo internazionale (dopo quasi cinque mesi di distanza dall'ultimo singolo Carry on).
Protagonista del video musicale diretto Jordan Bahat è una valigia. Siamo quindi lontanissimi dalle atmosfere "storiografiche" presenti in Some Nights.
A febbraio 2013 il disco contenente la hit We Are Young è stato certificato platino, si calcolano oltre 1 milione di copie vendute. Da segnalare l'ottimo risultato ottenuto nella classifica degli album più scaricati del 2012: la posizione conquistata è la cinque. Di seguito il video di Why Am I The One.