L'edizione 2014 dell'Home Festival di Treviso renderà omaggio ai Ramones, per festeggiare i 40 anni del gruppo. Tra l'altro proprio di recente è scomparso l'ultimo fondatore della band Tommy Ramone.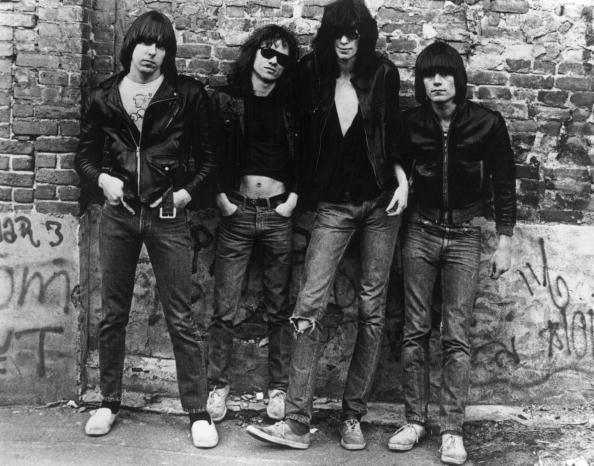 Il Festival sarà in programma dal 4 al 7 settembre e durante queste giornate, tra le altre cose, ci sarà una mostra con fotografie, poster e memorabilia varie, che nasce anche grazie alla collaborazione  con il Ramones Museum di Berlino e il Ramones Fan Club Italiano.  
Ci saranno anche le foto e un workshop del fotografo Henry Ruggeri, che ha seguito la band nei vari tour. Un altro grande fotografo, George Dubose, esporrà invece le foto fatte per le copertine dei dischi dei Ramones.
Ci sarà spazio anche per i libri, con Jari Pekka Laitio Ramone, autore di alcune pubblicazioni sui Ramones, Marco Zuanelli, che presenterà il libro Ramones sniffing poster, una raccolta di oltre 350 poster dei concerti dei Ramones, Maurizio "Nodus" Notari che presenterà il volume autobiografico Nodus e il gruppo dei Ramones e Monte A. Melnick, storico manager dei Ramones, che presenterà la versione italiana di On the road with Ramones, una delle più complete e incredibili testimonianze della band.
Naturalmente ci sarà anche la musica, con Marky Ramone, il batterista che, nel 1978, sostituì proprio Tommy Ramone. E la presentazione di due compilation proprio dedicato alla musica dei Ramones.
Tra i nomi presenti in cartellone ci saranno Bluvertigo, Clementino, Extrema, The Bloody Beetroots, Elio e le Storie Tese e The Bluebeaters.