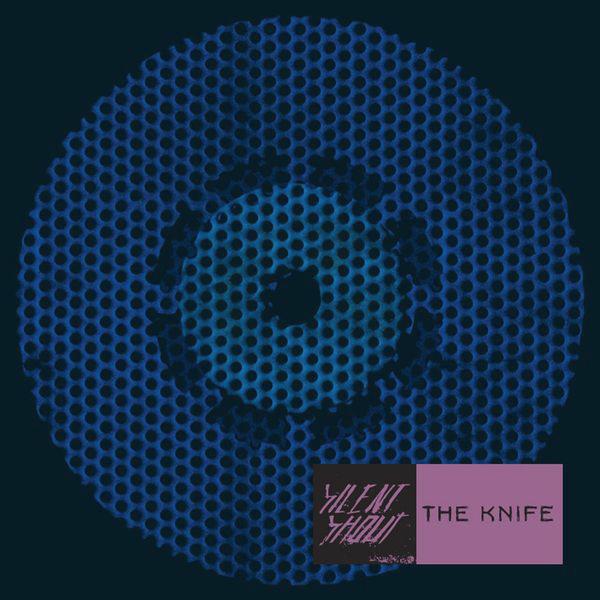 Erano scomparsi. I Knife, appena tornati con il singolo Full of fire, promettono meraviglie per questo 2013. A dire il vero del pezzo si conosce solo una versione demo che spuntata magicamente sul web: la versione ufficiale, tratta dalla nuova fatica in studio della band vedrà la luce il prossimo 28 gennaio.
Il loro album è tra i più attesi dell'anno. È passato un bel po' dal loro "Silent shout", risalente ormai al 2006, ma il tempo lo ha reso una pietra miliare del rock svedese e li ha portati un po' ovunque, considerato il successo planetario che ha riscosso.
Il merito è anche della signorina che impugna il microfono all'interno del duo. Karin Dreijer, infatti, nel mentre, ha pubblicato un album fortunato quanto bello, con lo pseudonimo di Fever Ray nel 2009. Un disco che l'ha consacrata ancora di più a livello mondiale.
E intanto anche l'altra metà della mela, Olof, ha inciso un po' di cose in veste di solista, ovvero una serie di ep firmati a nome a nome Oni Ayhun. Entrambi, insomma, si sono dati da fare e si sono creati delle identità alternative.
Senza contare, però, che in questi 7 anni un album assieme c'è stato: "Tomorrow, in a year", ovvero musiche per un'opera ispirata a Charles Darwin della quale sono intestatari quelli gruppo di un collettivo artistico danese chiamato Hotel Pro Forma.
Ebbene, adesso i Knife sono prontissimi e in pieno spolvero per il loro nuovo album. "Shaking the abitual", che arriverà nei negozi il prossimo 8 aprile. E il duo ha già fissato una data di presentazione italianissima in agenda per il prossimo 29 aprile ai Magazzini Generali di Milano. Bene, le attese stanno per terminare finalmente. Molti non ce la facevano più.