I One Direction si sono dimostrati da sempre una band molto attiva nel campo del sociale e la loro ultima iniziativa si chiama Action/1D.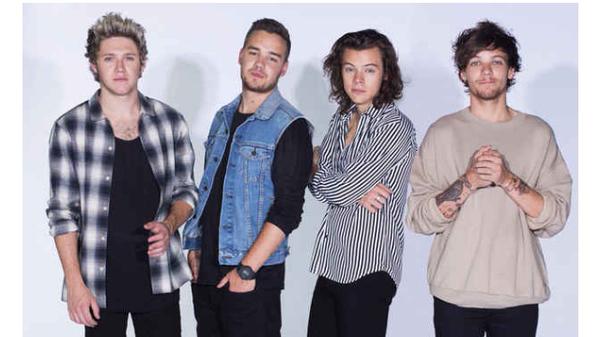 L'iniziativa ha come obiettivo primario quello di sensibilizzare la popolazione sul tema della povertà estrema, della disuguaglianza sociale e dei cambiamenti climatici.
Questa iniziativa si pone all'interno della campagna più ampia Action/2015 che mette in evidenza quanto sia urgente porre nell'agenda dei potenti queste grandi questioni globali.
I One Direction, in proposito, stanno chiedendo ai loro fan di descrivere il mondo che vorrebbero, condividendo video, foto e tanti altri contenuti creativi attraverso l'hashtag #action1D.
One Direction are teaming up with Action/2015 to help make a difference – wanna get involved? Find out how. www.onedirectionmusic.com/action1D #action1D

Posted by One Direction on Mercoledì 8 luglio 2015
Queste le parole dei ragazzi:
Ancora una volta i nostri fan hanno dimostrato quanto creativi e forti possono essere quando si uniscono ed è per questo che vogliamo unirci a tutti per parlare e auspicabilmente realizzare un cambiamento reale e duraturo del mondo che ci circonda.
Davvero un'iniziativa lodevole.