Anche se per un momento sembrava che Zayn Malik e suoi ex compagni di band, i One Direction, non avrebbero più riallacciato i rapporti, l'evolversi degli eventi nelle ultime ore sembra portare verso un'altra direzione.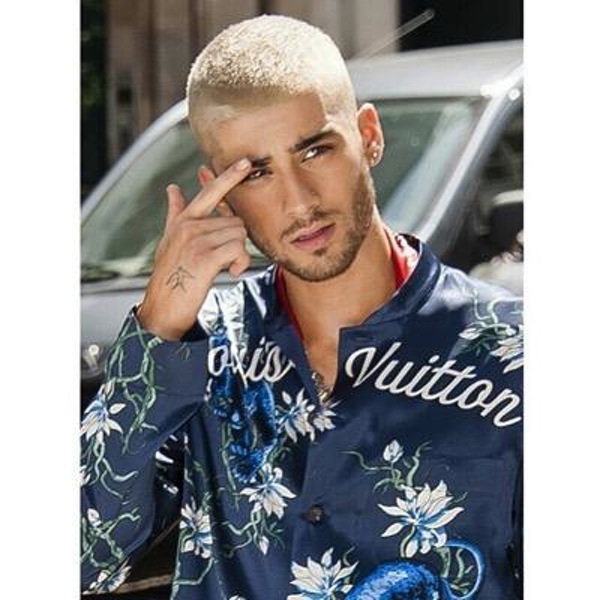 Pare, infatti, che Zayn Malik stia facendo di tutto per ricucire quantomeno i rapporti d'amicizia con i ragazzi. Dopo aver litigato su Twitter con Naughty Boy, scrivendo un post in cui ironicamente esprimeva la sua disapprovazione per la diffusione di alcune clip in cui è alle prese con il brano "No Type", ha voluto chiedere scusa a Louis Tomlinson.
Someone learned how to upload a video… maybe now he should learn how to use logic ha you ain't shit but a faker

— zaynmalik (@zaynmalik) 13 Luglio 2015
Zayn ritiene Naughty Boy un falso e precisa che loro due non sono amici, anche se tutti hanno pensato che il loro rapporto fosse molto buono, al punto da star lavorando ad un progetto insieme.  
@NaughtyBoyMusic you fat joke stop pretending we're friends no one knows you .

— zaynmalik (@zaynmalik) 13 Luglio 2015
Quello che ora sembra aver fatto ancora più piacere alle directioners sono le scuse, dicevamo, di Zayn a Louis, in riferimento al momento in cui il primo difese Naughty Boy contro le accuse del secondo. Queste le parole di una fonte:
Zayn ha parlato a Louis Tomlinson e ai ragazzi dei One Direction nelle ultime settimane dopo aver capito sempre di più che Naughty Boy pensava solo a se stesso.
Insomma, quella di Zayn è una mano tesa verso i suoi ex compagni di band, per dimostrargli che è ancora loro "fratello".