Lana Del Rey non si aspetta di certo che venga pubblicato un libro su di lei, eppure sono molte le voci che sostengono che James Franco, attore, regista, artista e, per l'appunto, scrittore, abbia scritto un libro sulla cantante.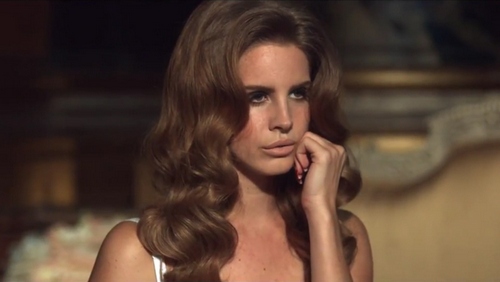 Secondo queste voci, James Franco avrebbe scritto questo libro insieme al pluripremiato sceneggiatore David Shields, un lavoro dal titolo "Flip-Side: Real And Imaginary Conversations With Lana Del Rey", in uscita a marzo 2016.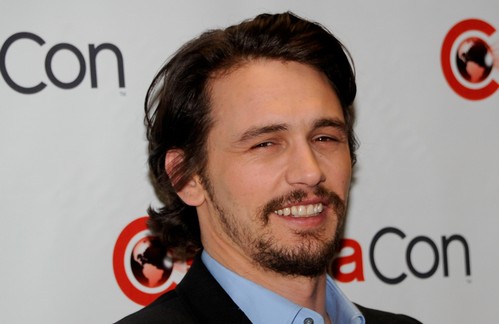 La cantante, però, ha smentito la cosa, anche se l'idea non le dispiacerebbe affatto. La Del Rey e Franco sono diventati amici di recente e lei ammira molto il suo lavoro.
Ricordiamo che James Franco aveva già scritto un pezzo su Lana Del Rey per V Magazine in cui diceva:
Quando guardo la sua roba, quando ascolto la sua roba mi viene in mente tutto quello che amo di Los Angeles. Vengo risucchiato in una lunga galleria di immagini cult di Los Angeles, di persone cult, sveglie tutta la notte come vampiri e motociclisti.
Ricordiamo che Lana Del Rey ha condiviso di recente il suo nuovo singolo dal titolo "High By The Beach", contenuto nel nuovo album di prossima uscita, "Honeymoon", in arrivo a settembre. Ricordiamo anche che la Del Rey ha collaborato anche ad un pezzo contenuto nel nuovo disco di The Weeknd.