Cresce l'attesa per il nuovo album di Lana Del Rey previsto per il 18 settembre. Manca dunque poco e scopriremo cosa l'artista ha in serbo per i suoi fan con il successore di "Ultraviolence", di cui conosciamo già il titolo, ovvero "Honeymoon".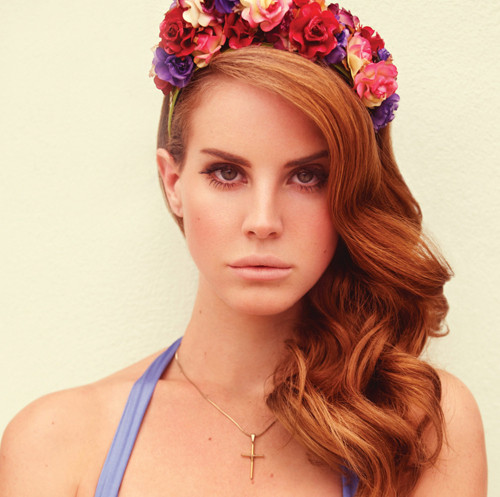 Cosa vorrà raccontarci la Del Rey con questa "luna di miele"? Come prima anticipazione abbiamo avuto il brano "High By the Beach", che sembra un po' riportare alle atmosfere sognanti e dark di "Born to die".
Intanto la cantante ha postato sul suo profilo Instagram, la tracklist di questo nuovo disco.
Ecco di seguito la tracklist di Honeymoon:
Honeymoon
Music To Watch Boys To
Terrence Loves You
God Knows I Tried
High By The Beach
Freak
Art Deco
Burnt Norton (Interlude)
Religion
Salvatore
The Blackest Day
24
Swan Song
Don't Let Me Be Misunderstood
Il tutto accompagnato da un brevissimo video (che sia quello del prossimo singolo?) e dalla notizia della possibilità di pre-ordinare l'album.