Tyler, the Creator, rapper e autore di brani hip-hop, ha di certo fatto capire di non essere un fan dei One Direction ma ora che Zayn Malik ha preso le distanze dal gruppo sembrerebbe molto interessato al ragazzo.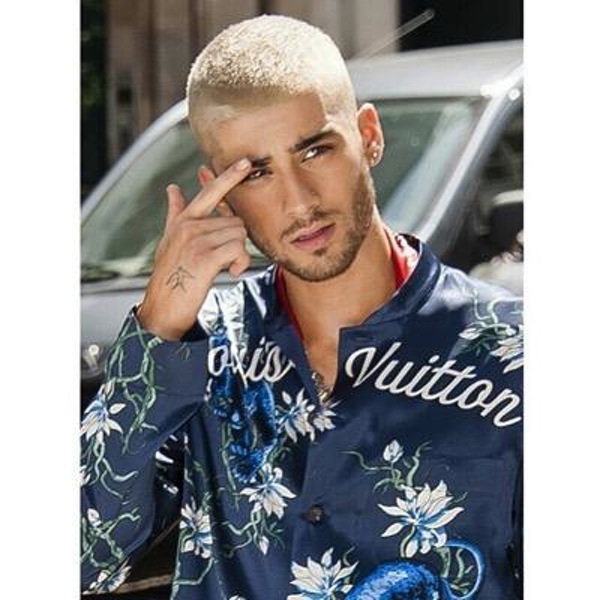 Il rapper ha infatti twittato di avere dei pezzi e di vederci molto bene la voce di Zayn, che sia in arrivo una collaborazione?
HI @zaynmalik I HAVE BEAUTIFUL INSTRUMENTALS AND YOU HAVE A VOICE LETS FIGURE THIS OUT MY GUY . EPIC ALBUM CUTS THO NO RADIO SINGLES

— Tyler, The Creator (@fucktyler) 9 Agosto 2015
La risposta dell'ex One Direction non si è fatta attendere, o meglio, circa un giorno e mezzo dopo Zayn ha twittato:  
@fucktyler sounds sick BRO let do some shit !

— zayn (@zaynmalik) 11 Agosto 2015
Insomma, la proposta sembra convincerlo, per cui pare certo che la cosa si farà. C'è da scommettere che se i due inizieranno a lavorare insieme, verrà fuori qualcosa di "epico" e anche di "figo" stando alle parole da loro usate.
Sembra ormai che chiunque voglia collaborare con Zayn Malik, e la curiosità su questo suo primo album da solista cresce sempre di più.