Mentre il nuovo singolo dei One Direction, "Drug Me Down" è andato dritto al numero uno della classifica di molti Paesi, con più di 500.000 copie vendute e 17,7 milioni di stream in una sola settimana, anche Zayn Malik ha fatto una mossa.
#1 thank you so much ! Really means a lot to us … Insane reaction to this song! Much appreciated

— Niall Horan (@NiallOfficial) 7 Agosto 2015
Thank you for all the support for Drag Me Down. Couldn't be happier to find out its number one in the UK. Glad people like it. All the love

— Harry Styles. (@Harry_Styles) 7 Agosto 2015
L'ex cantante dei One Direction ha infatti postato un collegamento, sul suo account Twitter, di un remix di "You & I", che i fan sapranno certo essere un successo della band.
So I sampled @zaynmalik vocals from a @onedirection song and created some laid back R&B. Vibe out: https://t.co/I85SRDrVcp

— Oh Genius (@OhGenius) 2 Agosto 2015
Questo post ha in effetti diviso i fan, c'è chi si dice entusiasta di questo remix e chi accusa Zayn di usare la musica della sua ex band nonostante sia ormai fuori dal gruppo.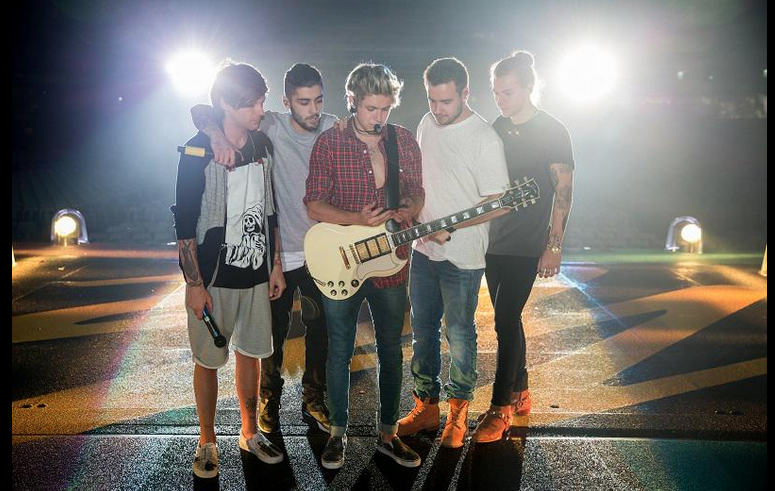 Tuttavia il remix non è di Zayn, quindi perché prendersela così tanto con lui?