Vi avevamo già anticipato della possibilità di ascoltare nuova musica dal compianto leader dei Nirvana, possibilità che si era fatta concreta dopo l'uscita del film-documentario a lui dedicato, "Cobain: Montage Of Heck".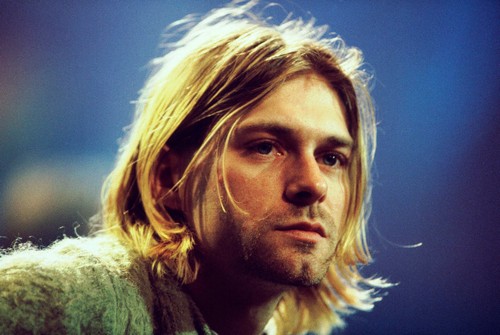 Uscirà dunque un album, ancora senza titolo, etichettato semplicemente come "l'album solista di Kurt Cobain", con pezzi inediti scritti e cantati dall'ex frontman dei Nirvana.
Il disco uscirà nello stesso giorno in cui verrà rilasciato il DVD del film, ovvero il 6 novembre. Quest'album includerà registrazioni presenti nel film, tracce casalinghe che il regista Brett Morgen ha scovato per la realizzazione del suo lavoro, ma ci sarà anche molto materiale inedito che non troviamo in "Cobain: Montage Of Heck". Morgen ha descritto questo materiale come piuttosto vario, con musica che va "dal thrash al ragtime e tutto quello che c'è in mezzo".
Queste le parole di Morgen sulla musica ascoltata:
Si ha davvero la sensazione di quanto fosse felice semplicemente creando da sé. I suoi testi sono davvero allegri e a volte si possono sentire il suo sorriso e il calore che traspaiono.
Insomma, adesso la curiosità è davvero tanta.