A quanto pare molto presto arriverà un album di inediti da nientepopodimeno che Kurt Cobain, con una serie di registrazioni domestiche.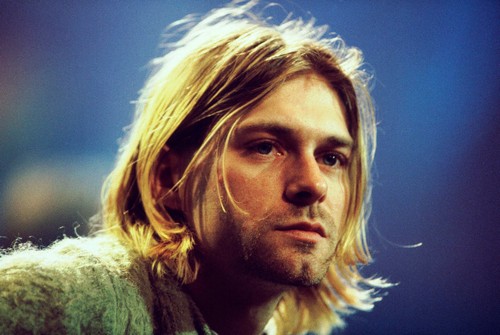 Il regista di "Cobain: Montage of Heck", nel corso di un'intervista a Bedford + Bowery ha parlato di queste possibili novità. Gli è stato chiesto, infatti, se maneggiando tanto materiale riguardante il leader dei Nirvana, avesse scoperto qualche perla da regalare al pubblico. E in effetti, spulciando più di 200 ore di audio, Brett Morgen ha rivelato di aver qualcosa in serbo:
Faremo uscire un fantastico album quest'estate […] Sarà tipo come  andare in giro con Kurt Cobain in una calda giornata d'estate a Olympia, Washington mentre lui strimpella. Sorprenderà davvero tanta gente. Tanto per essere chiari, non è un album dei Nirvana, è solo di Kurt e lo sentirete fare delle cose che mai vi sareste aspettati da lui.
Ricordiamo che il chitarrista degli Hole, Eric Erlandson, aveva rivelato che prima del suicidio, Cobain stava lavorando ad un album da solista, che "sarebbe stato il suo White Album".
Ha anche parlato di una cover di una canzone molto nota di una famosissima band apprezzata da Cobain, ma non ha rivelato il titolo della canzone. Tutto lascia pensare che si trattasse di una cover di "And I Love Her" dei Beatles, che si trova anche nel doc "Cobain: Montage of Heck".
Non abbiamo alcuna data di uscita per quest'album ma "quest'estate" suona davvero come molto vicina.