Sta diventando molto di moda tra gli artisti di tutto il mondo proporre i loro nuovi album in modo diverso rispetto al passato: invece di tenere la maggior parte delle tracce nel più completo segreto e dare solo qualche assaggio al pubblico e aspettare la data di rilascio ufficiale, in molti – tra i quali ci sono i Daft Punk, i Queens of the Stone Age e i Black Sabbath – hanno deciso di proporre l'intero album in free streaming poco prima della pubblicazione.
A questa lista, da oggi, possiamo aggiungere anche gli Sigur Rós.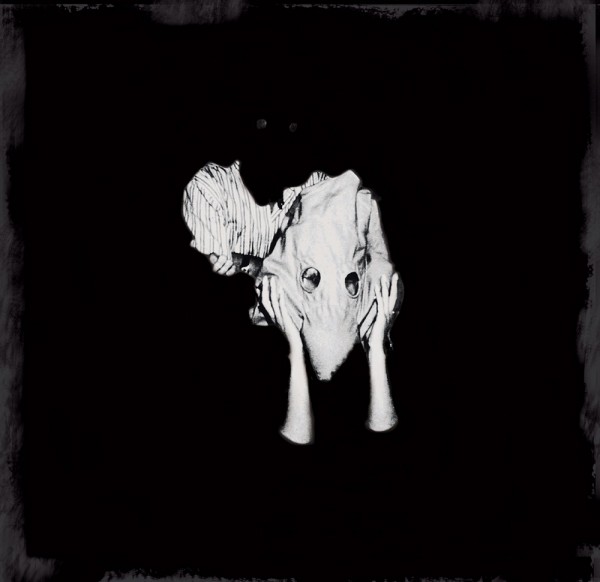 Gli Sigur Rós pubblicheranno il loro nuovo album, Kveikur , il 18 Giugno 2013, per la prima volta nella loro carriera con l'etichetta XL Recordings.
Il disco, che è stato auto-prodotto dai tre membri dei Sigur Rós, Jón Þór Birgisson, Georg Holm e Orri Páll Dýrason, ha un suono diverso rispetto ai lavori precedenti della band islandese, che sembra stia virando verso una musicalità più aggressiva e diretta.
Il disco, ad una settimana dalla release ufficiale, è stato reso disponibile in free streaming dalla band sul sito di Amazon. Per ascoltarlo nella sua versione integrale è sufficiente collegarsi a questo link: www.amazon.com