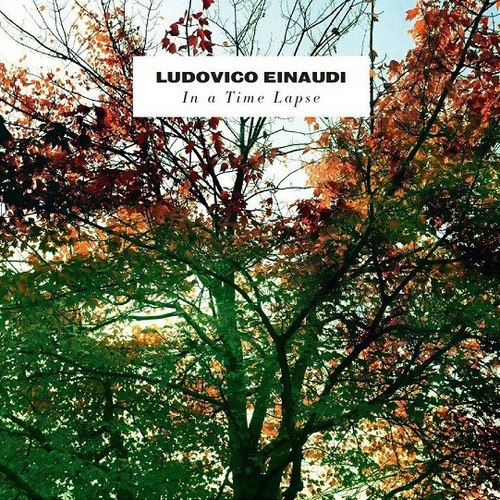 Non c'è niente da fare. Sono decenni che gli italiani cercano di sdoganare la propria musica all'estero. I risultati? Le band rock restano relegate in piccoli club, durante tour che consentono più perdite che guadagni; la nostra musica leggera, invece, resta un'attrattiva per le comunità di emigrati fuori sede, e a volte prende anche altro pubblico, grazie a canzoni tradotte prevalentemente in lingua spagnola.
Fuori confine, difatti, le uniche cose famosissime musicalmente, prodotte dagli italiani, restano le colonne sonore. Tralasciando i dj e la musica clubbing in generale, gli unici dischi celebri all'estero restano quelli dei nostri compositori.
L'ultimo, ma solo per ordine di tempo, che si aggiunge a questa lista di musicisti da esportazione è Ludovico Einaudi. Il cinquantasettenne pianista torinese sta conquistando l'Europa. Tra l'altro, complice il suo "In a time lapse" l'Inghilterra sembra essere già sua. L'album in Uk ha conquistato il primo posto della classifica designata alla musica classica ed è entrato anche in quella riservata al pop, piazzandosi ventiquattresimo.
Facile dunque che il suo, ormai imminente, tour Oltremanica sia attesissimo. Non a caso i concerti hanno già registrato il tutto esaurito lì, o forse sarebbe meglio dire sold out, e, dunque, la notizia di oggi è che siano spuntate subito altre date per Einaudi, in modo da accontentare l'entusiasta pubblico inglese.
Queste le date, aggiornate, del suo tour britannico:
13 aprile BRISTOL Colston Hall
14 aprile BIRMINGHAM Symphony Hall [SOLD OUT]
15 aprile LIVERPOOL Philharmonic Hall [SOLD OUT]
16 aprile EDIMBURGO Usher Hall
17 aprile GATESHEAD The Sage, Gateshead [SOLD OUT]
19 aprile MANCHESTER Bridgewater Hall [SOLD OUT]
20 aprile BASINGSTOKE Anvil
21 aprile CAMBRIDGE Corn Exchange [SOLD OUT]
22 aprile LONDRA The Barbican [SOLD OUT]
23 aprile LONDRA The Barbican [SOLD OUT]
24 aprile NOTTINGHAM Royal Concert Hall
25 aprile BRIGHTON Dome [SOLD OUT]
28 aprile CARDIFF St David's Hall.