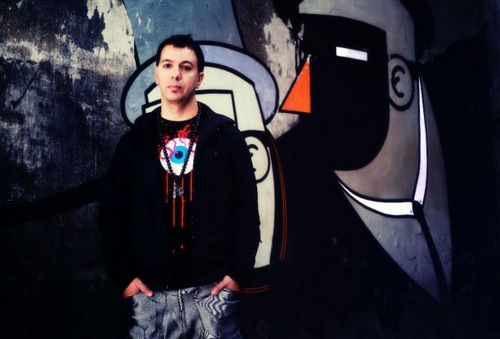 Davide Borri, rapper dj producer che ogni giorno commenta le news su m2o nel suo Cnn da strada, quest'oggi ci riporta la classifica dei pezzi club dell'estate 2011 scelti direttamente dal mitico Provenzano dj:
Ciao a tutti, questa settimana in esclusiva per voi ho incontrato per voi Provenzano dj e gli ho chiesto la sua top5 dei pezzi club dell'estate!
http://www.facebook.com/photo.php?fbid=1534895685415&set=a.1541018398479.77015.1025508014&type=1&theater
1.Provenzano pres.The Fabulous Mariguana cha-cha-cha
Amerigo Provenzano, il famoso dj e produce che ogni giorno conduce su m2o il Provenzano dj show con Manuela Doriani questa volta presenta il progetto The Fabulous Mariguana cha-cha-cha Ritmo estivo che richiama le sonorità argentine corredato di un videoclip con patatine e vigneti.
Alla posizione numero 2
Il francese David Guetta con Little Bad Girl in una collaborazione con il Cantante Rnb inglese Tayo Cruz e il rapper americano Ludacris. Ancora una volta il mondo della discoteca si fonde con quello dell'hip hop per una hit da dancefloor.

Alla terza posizione della mini classifica che provenzano dj ha compilato per Musickr abbiamo gli ormai immancabili Swedish House Mafia con Save the world in versione remixata da Alesso (che non è un nuovo cantante neomelodico ma un ottimo remixer olandese). A voi la traccia:
Alla posizione numero quattro un'anteprima direttamente dal soundcloud di Provenzano dj: Luca Ruco ft Sherrita con Just Believe (cliccate sulla foto per ascoltarla).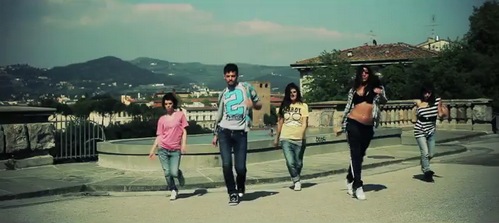 Chiudono la classifica i pazzi LMFAO con Party Rock Anthem (di cui abbiamo già parlato negli articoli precedenti) in una versione remixata dal californiano Audiobot:
Alla prossima settimana!