E' finita l'attesa, o quasi. I Placebo tornano con un nuovo album e un nuovo tour, ma per ascoltarli dovremo ancora aspettare qualche mese, visto che la data di uscita di questa ultima fatica di Brian Molko e soci è prevista per il 16 settembre.
Dopo il rilascio dell'album i Placebo partiranno per un lungo tour europeo che li porterà anche in Italia.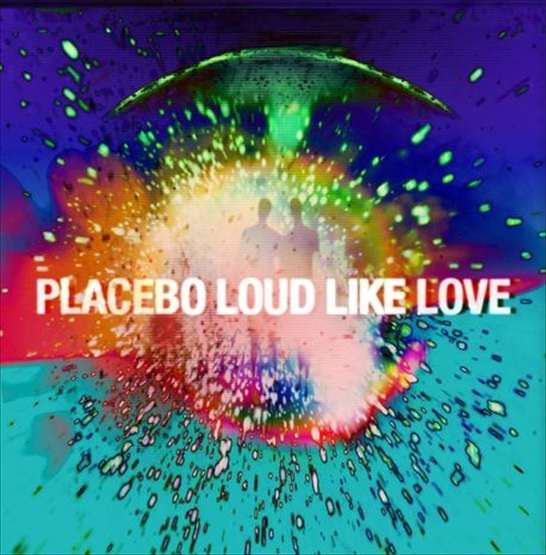 Il nuovo album dei Placebo, che esce a ben quattro anni da Battle for the Sun si chiama Loud Like Love ed è stato anticipato con la pubblicazione, qualche mese fa, di un EP della band britannica composto da cinque canzoni, quattro inediti e una cover (I Know You Want to Stop dei Minxus), seguiti poi anche dalla pubblicazione del video della traccia che dà il titolo all'EP, B3.
La band capitanata dal camaleontico Brian Molko ha da poco terminato un tour europeo che li ha portati anche in Italia al Rock in Roma la scorsa estate, dopo una lunga assenza e tante polemiche ogni volta che il gruppo è salito su un palco del nostro paese.
Come anticipato i Placebo partiranno con un nuovo tour che li porterà di nuovo anche in Italia. L'appuntamento per tutti i fan è il 23 novembre a Bologna sul palco dell'Unipol Arena. I biglietti saranno disponibili dal 23 maggio sul circuito TicketOne.