A pochi giorni dalla fine del Festival di Sanremo, che ha visto trionfare Arisa, gli occhi sono ora puntati sulle vendite dei brani.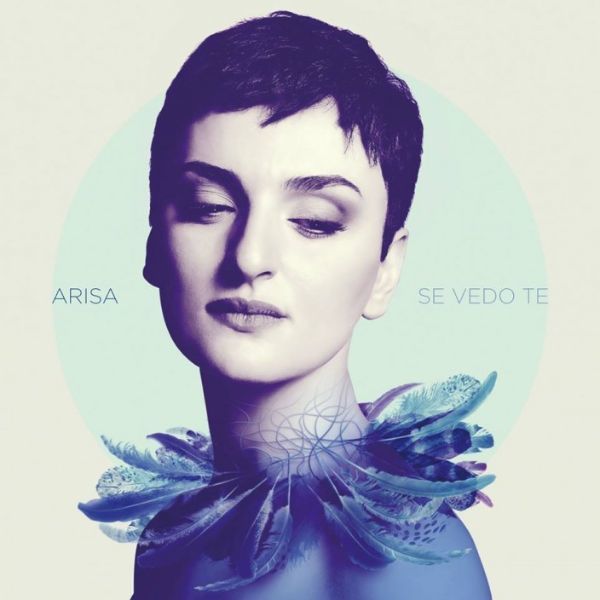 Per quanto riguarda i brani più scaricati da iTunes, al momento il vincitore coincide decisamente con la classifica di iTunes, e Arisa si piazza prima anche in questo caso, bene anche per Renga, considerato il vincitore morale, Noemi, il giovane Rocco Hunt, Giusy Ferreri e persino Stromae, a cui il Festival sembra aver portato bene. Vediamo la top 10 dei brani più scaricati da iTunes:
1) Controvento – Arisa
2) Vivendo adesso – Francesco Renga
3) Happy – Pharrell Williams
4)Tous les memes – Stromae
5) Bagnati dal sole – Noemi
6) Nu juorno buono – Rocco Hunt
7) Jubel – Klingande
8) Ti porto a cena con me – Giusy Ferreri
9) Formidable – Stromae
10) Hey Brother – Avicii
Nella top 20 sono presenti anche i Pertrbazione con L'unica, Raphael Gualazzi e The Bloody Beetroots con Liberi o no e Renzo Rubino con Ora.
Leggermente diversa, ma comunque con i soliti nomi, la classifica degli album più scaricati:
1) Racine Carrée – Stromae
2) Se vedo te – Arisa
3) Mondovisione – Ligabue
4) Fòrmula, Vol.2 – Romeo Santos
5) Nu juorno buono – Rocco Hunt
6) Morning Phase – Beck
7) Accidentally on Purpose (Sanremo's Festival 2014 EP) – Raphael Gualazzi & The Bloody Beetroots
8) Secondo Rubino – Renzo Rubino
9) The very best of Cat Stevens – Cat Stevens
10) Made in London – Noemi
Nella top 20 bene anche Old Boy di Giuliano Palma, Per tutti di Riccardo Sinigallia,  Come in cielo così in terra di Cristiano De André, Senza pensare all'estate di Zibba & Almalibre ed Essere umani di Frankie Hi-nrg.