Forse venerdì 13 non è stata, superstiziosamente parlando, la scelta più giusta per far uscire il proprio album. Stiamo parlando dei nuovi progetti discografici dei One Direction e di Justin Bieber, entrambi previsti per il 13 novembre e dei quali sono già usciti i leak.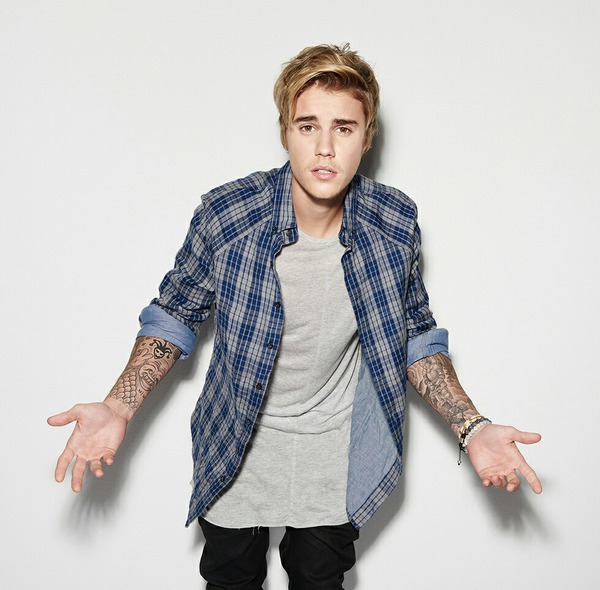 Non parliamo solo di una diffusione anticipata online (con audio di bassa qualità) ma proprio di una loro uscita in alcuni negozi prima della data ufficiale prevista per il prossimo venerdì.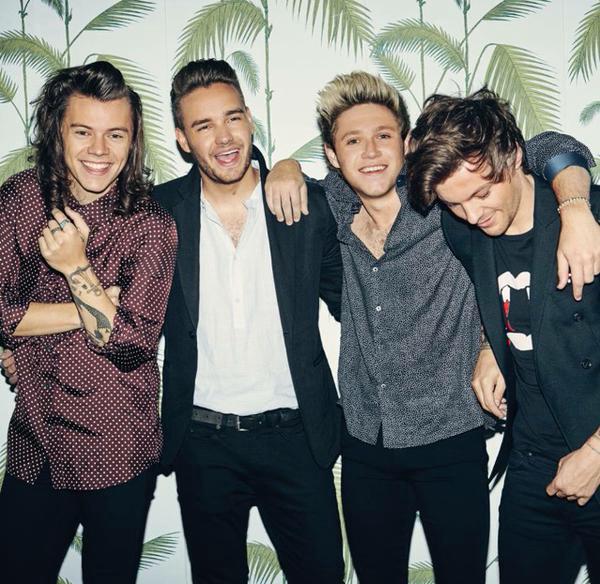 Nonostante, come detto, "Made In The A.M" e "Purpose" si trovino già presso alcuni rivenditori, i fan stanno dimostrando il loro sostegno ai loro idoli, invitando tutti a non acquistare i dischi prima della loro uscita ufficiale. Impazza, inoltre, su Twitter, anche l'hashtag #NoPlayPurposeandMITAM.
PLEASE DON'T RUIN EVERYTHING BY BUYING THE ALBUMS BEFORE 13 NOVEMBER #NoPlayPURPOSEandMITAM pic.twitter.com/1kLryXArdK

— A.B (@AmineBou33) 8 Novembre 2015
RT IF YOU RESPECT YOUR IDOL AND THEIR HARDWORK #NoPlayPURPOSEandMITAM pic.twitter.com/oY7yyM6aoT

— NOV 13 (@badlandsbiebs) 8 Novembre 2015
Insomma, sia i One Direction che Justin Bieber possono essere davvero fieri dei loro fan (comunemente denominati, rispettivamente Directioners e Beliebers), che li sostengono in ogni momento, anche quando potrebbero approfittare di un inconveniente sgradevole come questo.