Sono davvero momenti di felicità per i fan dei One Direction e dei Justin Bieber, dal momento che sono da poco usciti i nuovi singoli di questi amatissimi artisti.
Parliamo dei brani "End of the Day" per la band composta da Niall Horan, Liam Payne, Harry Styles e Louis Tomlinson e di "Love Yourself" per l'artista canadese.
"End of the Day"che arriva dopo "Drag Me Down" e "Perfect", anticipa l'album "Made in the A.M.", quinto progetto dei ragazzi ormai "orfani" da mesi di Zayn Malik, e "Love Yourself" è un brano tratto da "Purpose", quarto album di Bieber. Entrambi i dischi sono attesi per il 13 novembre 2015.
"End of the Day" è disponibile su iTunes e in free streaming su Spotify.
Wanna know what Louis had to say about #EndOfTheDay? Watch here. https://t.co/qYEj3RwRVN https://t.co/OFtDGEEZ6j

— One Direction (@onedirection) 9 Novembre 2015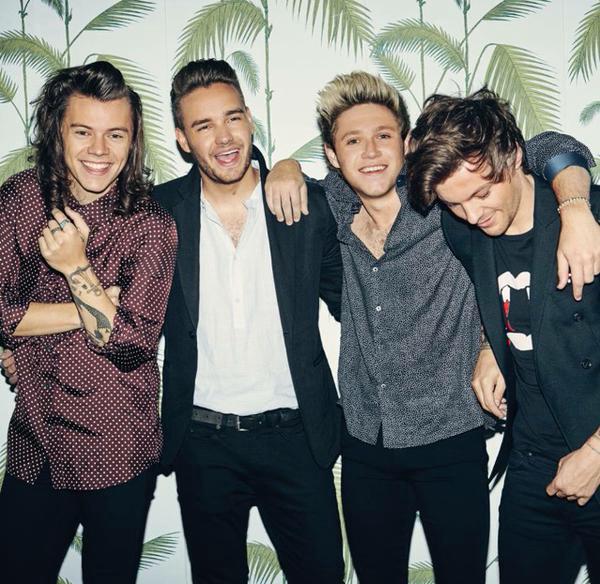 "Love Yourself" è un brano scritto insieme ad Ed Sheeran, non ancora acquistabile online ma di cui si può ascoltare l'audio in anteprima.
Stream #LoveYourself Now! #4DaysTillPURPOSEhttps://t.co/T7uXZXbLyghttps://t.co/tMSeaP2OVLpic.twitter.com/V0X9obbvtv

— Justin Bieber (@justinbieber) 9 Novembre 2015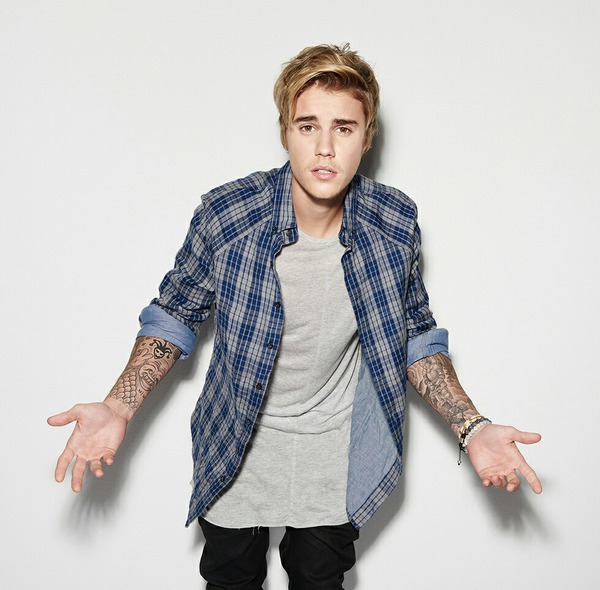 La "sfida" tra Justin Bieber e i One Direction è appena cominciata, chi avrà la meglio?