Ogni anno vengono prodotti e commercializzati migliaia di album, che hanno delle grandi difficoltà a trovare il loro posto nel complicato mondo dello showbiz.
E non capita solo agli emergenti o agli artisti 'minori', capita anche a quelli che sono stati grandi o almeno ritenuti tali.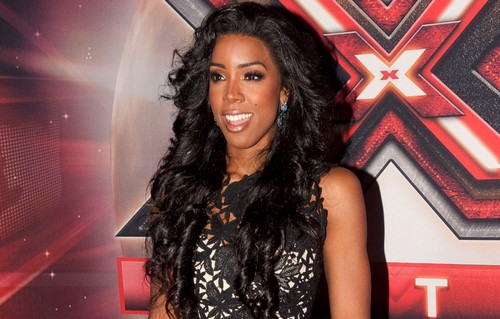 Sono in tanti a finire in questa lista, ma il sito Gigwise  ha fatto una selezione di quelli che sono stati i peggiori flop della passata stagione musicale. Album che, vista la firma dell'artista in calce, avevano delle ottime possibilità di arrivare a guadagnarsi qualche disco di platino.
Così, per questi artisti, non è stato. Ecco quali sono, secondo Gigwise, gli artisti che hanno avuto le peggiori performance sul mercato discografico.
5. Johnny Borrell, cantante dei Razorlight, ha pubblicato il suo primo album da solista a fine luglio Borrell 1 e, finora, ha venduto circa 594 copie. C'è ancora tempo per migliorare.
4. LeAnn Rimes, dopo il duetto con Elton John e l'exploit discografico di  Can't Fight the Moonlight, ha iniziato una fase discendente della sua carriera, che si conclude, per ora, con il suo ultimo album, Spitfire, che ha raggiunto a fatica il numero 36 della classifica di Billboard.
3. Risultati deludenti anche per il nuovo di Tulisa, The Female Boss, pubblicato mentre la cantante era giudice a X Factor Uk. Per lei sono 7000 le copie vendute.
2. Talk a Good Time è un insuccesso a metà per Kelly Rowland: buon riscontro in Usa ma totale fallimento in UK.
1. Monito per i concorrenti di The Voice: Leanne Mitchell, la vincitrice dell'edizione UK, ha totalizzato 1000 copie vendute, senza riuscire quindi ad entrare neanche nella top 100.
Pur non rientrando nella classica degli album che sono stati un grande insuccesso, non possiamo non citare Looking Hot, il nuovo singolo dei No Doubt, che in una settimana ha venduto 680 copie.