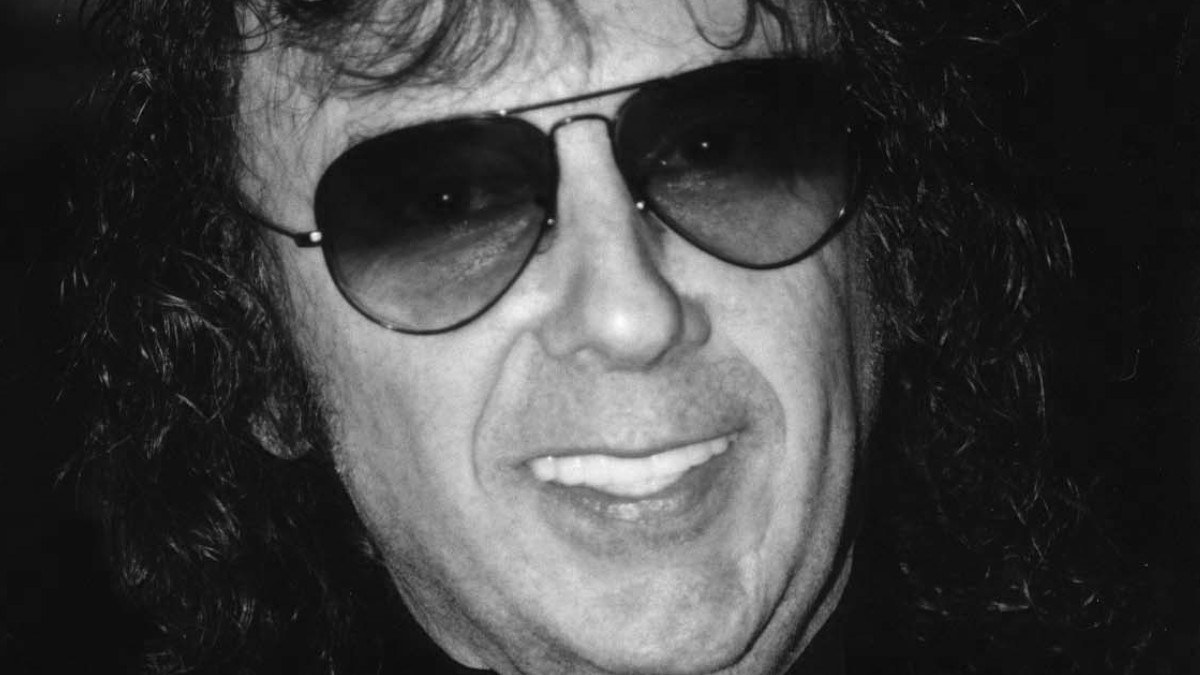 Travolto da complicazioni dovute al Covid, è morto Phil Spector. Produttore e genio, ma anche omicida. La notizia è stata riportata da TMZ e ora compare su tutti gli organi di stampa del mondo.
L'omicidio di Lara Clarkson
Phil Spector si trovava all'ospedale da 4 settimane circa dopo aver contratto il Covid-19. Lo storico produttore stava scontando la sua pena nel penitenziario di Corcoran, California, a seguito dell'omicidio della modella Lana Clarkson uccisa a Los Angeles con un colpo di pistola alla bocca. Spector era stato condannato nel 2009.
La modella fu trovata morta il 3 febbraio 2003 e Phil Spector si difese spiegando che si trattava di "suicidio accidentale". In un primo momento il produttore fu liberato dietro il pagamento di una cauzione ma fu condannato in via definitiva nel 2009 per omicidio di secondo grado.
Il Wall Of Sound
Il nome di Phil Spector è collegato ai Beatles, a John Lennon, a Tina Turner, a Leonard Cohen ma soprattutto al Wall of Sound. Si trattava di una tecnica rivoluzionaria che negli anni '60 creò il sincretismo tra il pop, il rock e la musica sinfonica. Phil Spector voleva dimostrare il pop e il rock non erano destinati a rimanere sempre negli stessi canoni, per questo sperimentò l'apporto di incisioni orchestrali per poi combinare le due realtà in fase di mixaggio.
Il risultato, appunto, era un muro del suono che trasportava l'ascoltatore in un'esperienza sonora unica. Quintessenza della rivoluzione iniziata con Phil Spector fu il brano Be My Baby interpretato dalle Ronettes.
La sua tecnica fu pura salvezza per l'album Let It Be dei Beatles. Inizialmente il missaggio era stato affidato all'ingegnere della EMI Glyn Johns per il mixaggio, ma i Fab Four lo rifiutarono. Per questo fu coinvolto Phil Spector che apportò al disco tutte le modifiche tipiche del suo stile.
La band, in quel periodo, viveva le forti tensioni interne che di lì a poco avrebbero portato allo scioglimento. Paul McCartney, in particolare, andò su tutte le furie nel constatare che dei brani originali era rimasto poco, specialmente The Long And Winding Road.
Successivamente però Sir Paul accettò la novità e ancora oggi esegue il brano dal vivo con l'arrangiamento di Phil Spector.
La morte
Il produttore e inventore del Wall of Sound si è spento all'ospedale all'età di 81 anni. Ora che è morto Phil Spector, per il momento, non arrivano messaggi dai profili social dei Beatles, di Paul McCartney e di Ringo Starr, ma potrebbero arrivare nelle prossime ore.