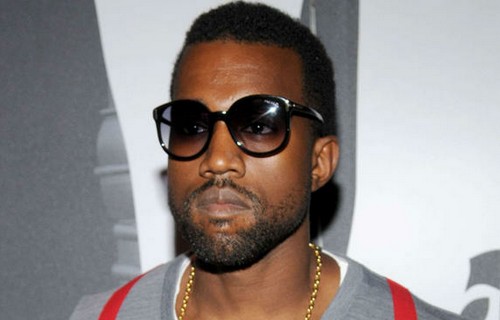 Qualche tempo fa avevamo potuto ascoltare l'anteprima di White Dress, l'ultimo brano di Kanye West che sarà la colonna sonora di Man With the Iron Fists, film diretto e prodotto da Rza. Ora possiamo finalmente vedere il video completo della canzone.RZA ha raccontato aVIBE di aver mostrato al rapper un'anteprima del film:
Ho portato Kanye con me e gli ho mostrato la scena per cui volevo una sua canzone, lui l'ha vista. Gli è piaciuta e ha creato un grande pezzo.
The Man with the Iron sarà nei cinema degli Stati Uniti a partire dal 2 novembre e sbarcherà nelle sale del Regno Unito dal 7 dicembre.
A seguire potete vedere il video di White Dress. Buona visione.

Photo Credits | Getty Images