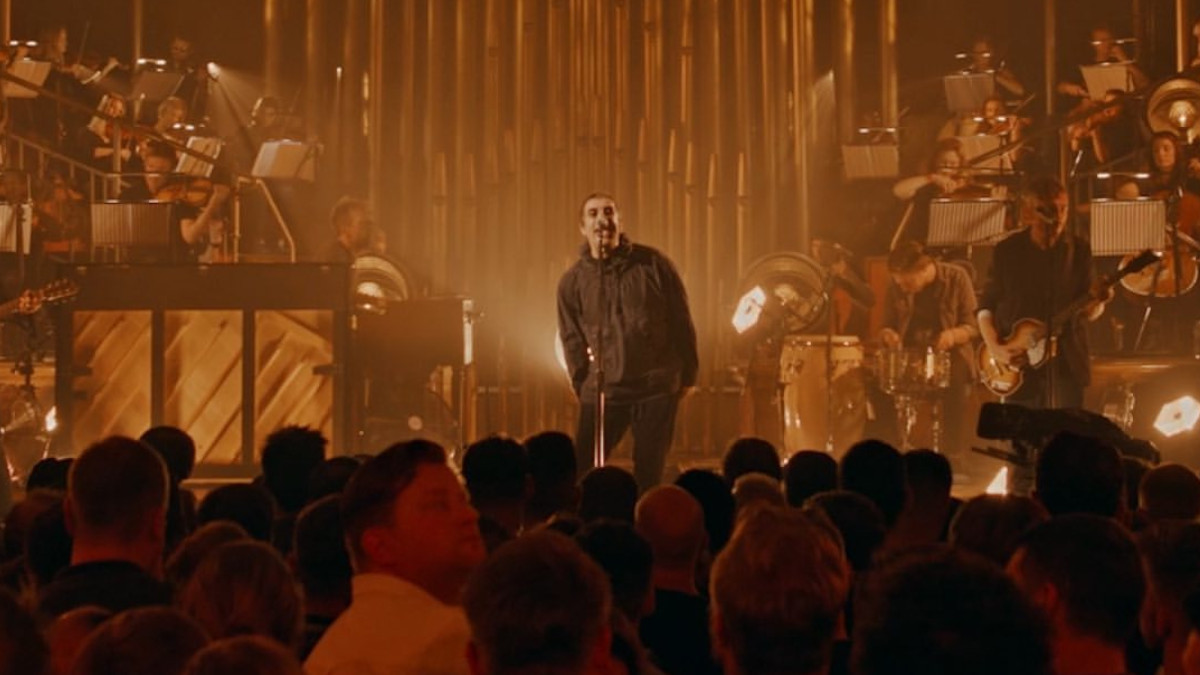 L'MTV Unplugged di Liam Gallagher sarebbe dovuto uscire il 24 aprile, ma per via del Coronavirus non era stato possibile stampare le copie su vinile. L'ex Oasis, nelle ultime ore, ha annunciato la nuova data della release per il 12 giugno e ora le copie in pre-order possono essere ordinate anche in formato vinile.
Liam Gallagher ha registrato la sua sessione il 3 agosto presso la Hull City Hall di Kingston Upon Hull e ha ufficialmente riaperto la stagione dei concerti acustici di MTV, un format nato nel 1989 e attivo fino al 1999, con apparizioni sporadiche fino al 2009. Gli Oasis avevano partecipato nel 1996 ma senza Liam, dunque lo show era stato guidato interamente dal fratello Noel Gallagher.
Sulla sua partecipazione del 3 agosto Liam aveva scritto:
È un onore, per me, esibirmi a un MTV Unplugged. Suonerò delle canzoni tratte dal mio primo disco solita, qualche classico degli Oasis e qualche anticipazione dal mio nuovo album, "Why Me? Why Not". Sono sicuro che sarà una serata epica.
La tracklist dell'MTV Unplugged di Liam Gallagher
Wall Of Glass
Some Might Say
Now That I've Found You
One of Us
Stand By Me
Sad Song
Cast No Shadow
Once
Gone
Champagne Supernova
Le canzoni includono vecchi successi degli Oasis – come Stand By Me, Champagne Supernova e Cast No Shadow – e brani tratti dall'ultimo album in studio di Liam Gallagher, Why Me? Why Not. Con questo album live in acustico il cantautore di Manchester sembra volersi riprendere lo spazio che non fu in grado di occupare con la partecipazione degli Oasis nel 1996.
Il format MTV Unplugged era stato creato per offrire agli artisti l'opportunità di esibirsi con il loro repertorio in versione acustica, e tutti ricordiamo le storiche esibizioni dei Nirvana, degli Alice In Chains, dei Pearl Jam, di Eric Clapton, Neil Young e Paul McCartney. Gli artisti vengono in un certo senso messi alla prova nel riuscire a trasformare radicalmente le loro canzoni.
L'MTV Unplugged di Liam Gallagher uscirà quindi il 13 giugno 2020, un ritardo dovuto alla pandemia del Coronavirus che ha interrotto la stampa del disco su vinile e ne ha impedito il rilascio anche sui digital stores.