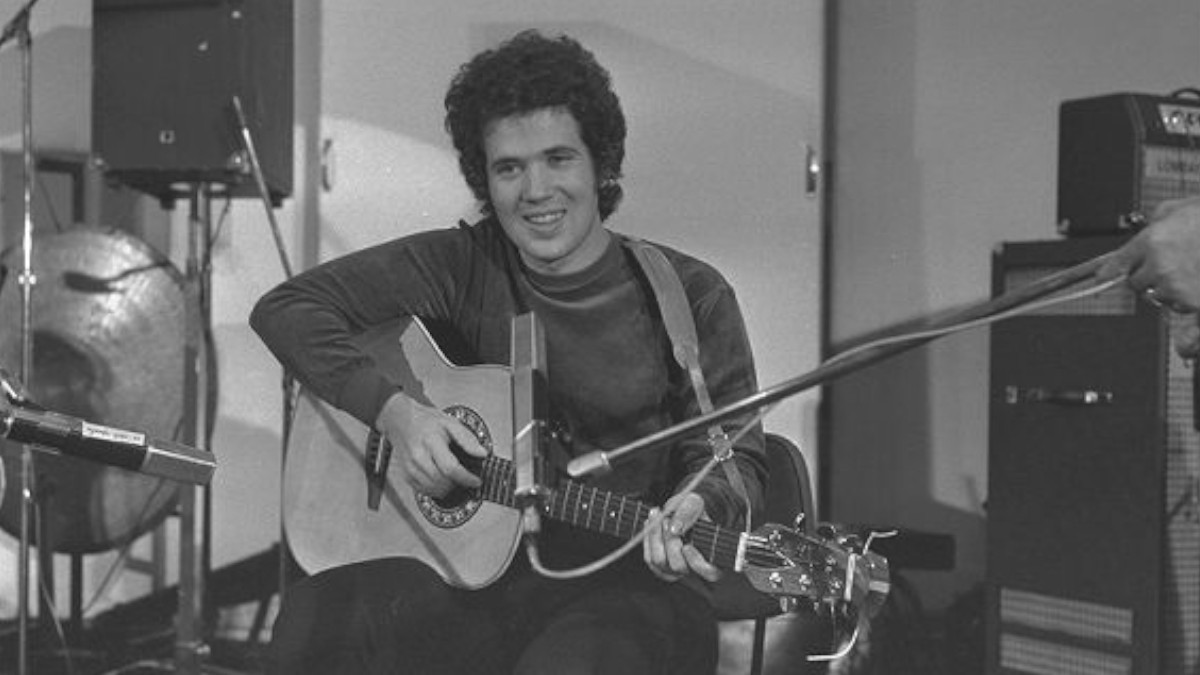 Il distanziamento sociale, in moltissimi casi, ha generato più tempo libero ed è arrivato il momento di scegliere la nostra musica per la quarantena, una selezione libera di 4 album che probabilmente, prima di questo lockdown, avevamo ignorato. Tra un impasto per il pane e una torta secca, quindi, mettiamoci comodi e apriamo la mente.
Anima Latina di Lucio Battisti (1974)
Il Lucio Battisti meno pop, meno sole-cuore-amore-emozioni e più onanista, erotico, avanguardista e rivoluzionario. Lo stesso cantante di Poggio Bustone definì Anima Latina un episodio a sé della sua carriera, un esperimento unico. Di rientro da un viaggio lungo l'America Latina, la voce di Non è Francesca volle fare qualcosa di diverso e vi riuscì: Anima Latina è un disco che naviga nelle acque del progressive rock, si immerge nei sintetizzatori di Gneo Pompeo e offre canzoni che sono piccole suite psichedeliche e piene di bellezza.
Ko De Mondo del Consorzio Suonatori Indipendenti (1994)
I CCCP erano finiti quando crollò il muro di Berlino, e per questo dalla nuova Comunità degli Stati Indipendenti, nata dopo l'URSS, gli ex militi di Giovanni Lindo Ferretti trovarono nuova linfa nel Consorzio Suonatori Indipedenti. Ko De Mondo era il primo album della nuova esperienza, e dopo un decennio di punk militante la band prese una virata più vicina all'alternative rock. I punti di forza sono Celluloide, A Tratti, Del Mondo, Intimisto e Memorie di una Testa Tagliata, e contestualizzare l'album nel cambiamento spirituale della squadra di Ferretti è d'obbligo: c'è smarrimento spirituale, c'è protesta e c'è innovazione, specialmente grazie alla presenza di Giorgio Canali alle chitarre e Gianni Maroccolo al basso.
Outside The Loop Stupendo Sensation dei Meganoidi (2003)
Con il primo album Into The Darkness, Into The Moda (2000) ci era sembrato di ascoltare la versione genovese dei Punkreas, ma con questo secondo album i Meganoidi si spostarono verso orizzonti più vicini al post-rock e sempre più lontani dallo ska-punk, creando un ibrido che ancora oggi ha poche imitazioni. Non solo l'intensa Zeta Reticoli, ma anche la title-track, l'adrenalinica For Those Who Lie Awake e la rabbiosa My Redemption Song fanno di questo disco una piccola perla della scena alternativa italiana.
Pipes & Flowers di Elisa (1997)
Negli anni '90 c'era un forte bisogno di un'artista come Elisa: per questo Pipes & Flowers resta un episodio importante della scena alternativa italiana. Qualche anno più tardi la cantautrice di Monfalcone avrebbe ceduto al fascino della canzone italiana – non senza guarnirla con il suo genio disturbato – ma il suo primo disco resta uno dei momenti più interessanti della sua carriera. Pochi mesi dopo la sua uscita avrebbe lanciato la versione estesa con l'inedito Cure Me, ma già nella prima versione si trovavano vere e proprie bombe come Labyrinth, Sleeping In Your Hand, A Feast For Me, Shadow Zone. La Toffoli era ancora una ragazzina, ma abbastanza curiosa e consapevole da collocarsi perfettamente negli anni più belli della scena alternativa italiana.
Gli episodi in cui selezioniamo la musica per la quarantena continuano.