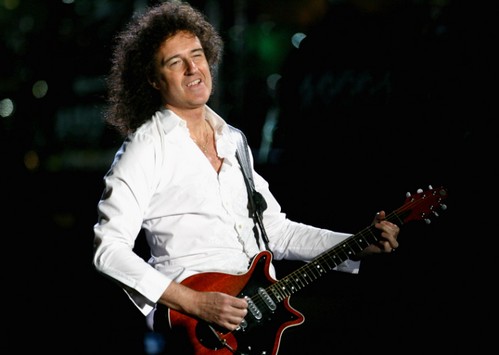 I Queen hanno ricevuto un riconoscimento del tutto particolare. La band che fu di Freddy Mercury, infatti, secondo un team di scienziati ha scritto la canzone più orecchiabile di tutti i tempi ossia We are the champions.
Un team di scienziati, infatti, come riportato dal Daily Record, hanno studiato tutte le variabili e gli elementi che portano una persona a cantare una determinata canzone in pubblico.
In questa speciale classifica, i Queen soggiornano al primo posto con We are the champions, seguiti dai Village People con YMCA e dai Sum 41 con Fat Lip.
La classifica continua con gli Europe al quarto posto con The final countdown e dai The Automatic con Monster al quinto posto.
Lo psicologo Daniel Mullensiefen ha spiegato in modo più chiaro questo studio:
Ogni musical di successo si connette alla matematica, alla scienza, all'ingegneria e alla tecnologia. Dalla fisica e dalle frequenze del suono, si determina il tono e l'armonia mentre dai processori digitali e dai sintetizzatori, si possono aggiungere quegli effetti che rendono una canzone orecchiabile.
Lo psicologo ha aggiunto:
Noi abbiamo scoperto che c'è una scienza dietro il cantare e una speciale combinazione di neuroscienze, matematica e psicologia cognitiva che può creare l'elisir della canzone perfetta da cantare.
Dopo aver saputo la notizia, Brian May, chitarrista dei Queen, ha dichiarato:
Favoloso! Ma allora siamo davvero i campioni!!!
Photo Credits | Getty Images