Lo conosciamo per il suo particolarissimo linguaggio visivo e per essere un regista e sceneggiatore oscuro, enigmatico, che ama indagare nei luoghi più nascosti dell'America e delle mente umana, restituendo dei quadri crudi e surrealisti e crudi che colpiscono lo stomaco quanto gli occhi.
E' questa la cifra stilistica di David Lynch, quella originalità che lo rende un regista diverso, amato e odiato dal pubblico e dalla critica.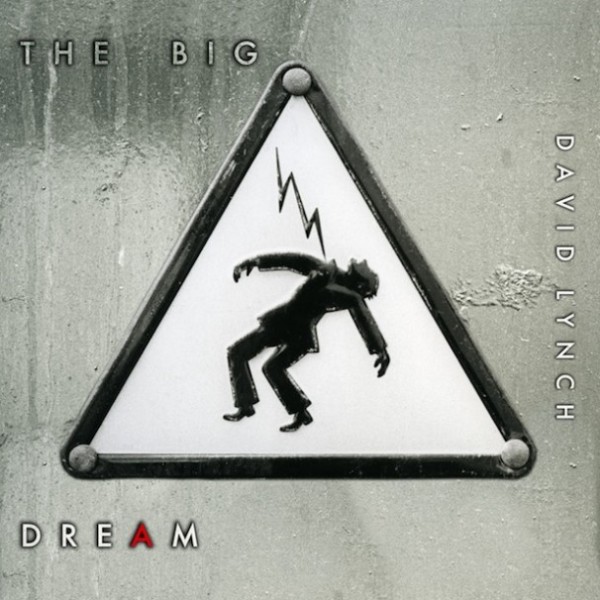 La sua passione per l'arte va oltre il cinema. David Lynch, infatti, è anche un appassionato musicista. Solo due anni fa ha pubblicato Crazy Clown Time, il suo primo lavoro da solista, preceduto da altri album registrati in collaborazione con altri artisti.
Crazy Clown Time non fu un grande successo. I suoi fan storici non hanno visto di buon occhio questa incursione nel mondo della musica, ma David Lynch non è che si sia mai preoccupato troppo di questo e il 15 luglio 2013 pubblicherà il suo secondo album, The Big Dream.
Quasi tutte le canzoni sono nate partendo da una jam session e poi si sono sviluppate per strade diverse, quello che è venuto fuori è una forma ibrida e moderna di blues, molto lento ed ipnotico. Il blues è una forma onesta ed emozionante. È musica per l'anima. Io ritorno sempre verso il blues perché mi fa sentire bene.
Le due chicche di questo album, che contiene dodici tracce, sono la collaborazione con Likke Ly per la canzone I'm Waiting Here e la coraggiosa cover, cantata dallo stesso Lynch, di The Ballad of Hollis Brown, un classico di Bob Dylan.
 The Big Dream – Tracklist
"The big dream"
"Star dream girl"
"Last call"
"Cold wind blowin"
"The ballad of Hollis Brown"
"Wishin' well"
"Say It"
"We rolled together"
"Sun can't be seen no more"
"I want you"
"The line it curves"
"Are you sure"
"I'm waiting here" con Lykke Li