Nel cinquantesimo anniversario dell'uscita di The Freewheelin' Bob Dylan, abbiamo raccolto dieci delle migliori cover di Blowin' in the wind, la canzone che apre l'album e la più famosa di Bob Dylan.
Compie oggi 50 anni Blowin' in the wind, forse la più famosa canzone di Bob Dylan. Un inno alla pace e al rispetto dei diritti umani, contenuta nell'album The Freewheelin' Bob Dylan, secondo disco del cantautore americano uscito pochi giorni dopo il suo ventiduesimo compleanno.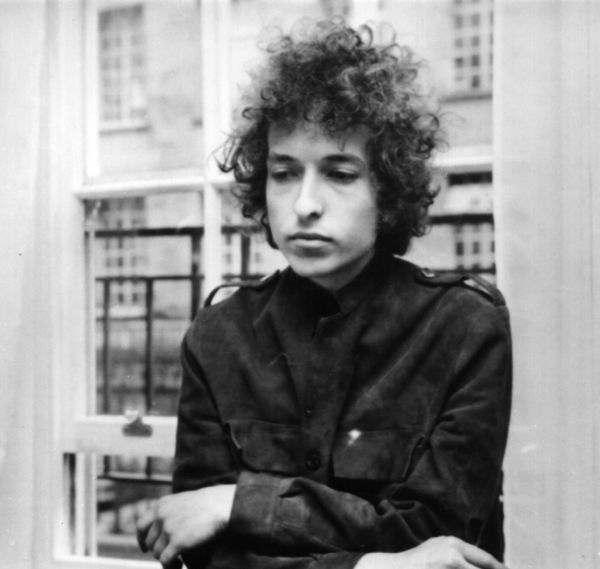 Blowin' in the wind è una canzone che, forse, è anche più famosa del suo stesso autore in quanto, anche se Mr. Zimmerman ha sempre dichiarato di non aver avuto nessun intento di protesta durante la sua stesura – lui stesso disse che Blowin' in the wind fu scritta in dieci minuti – per la profondità del testo e per il suo significato è stata presa come brano simbolo di un'intera generazione. Erano i beatnik, i figli dei fiori, coloro che si battevano contro la guerra e contro ogni forma di violenza.
Molta della fama di Blowin' in the wind si deve anche al periodo storico nel quale fu pubblicata: imperversava la guerra del Vietnam, che stava facendo strage di una generazione di giovani americani, mandati al macello senza alcun motivo apparente, e il movimento per i diritti civili trovata le sue prime forme di espressione. Bob Dylan stesso la cantò di fronte a Martin Luther King.
Quella canzone, un testo che solleva una serie di domande destinate a svegliare la coscienza sociale di una intera generazione, alimentò le braci della protesta e della voglia di cambiamento in America come nel resto del mondo e tutti i più grandi artisti ne hanno fatto una loro versione.
Sono davvero tantissimi i cantanti e i cantautori che hanno cantato a loro modo Blowin' in the wind. Qui ce ne sono dieci, che abbiamo voluto raccogliere per dire grazie a Bob Dylan e al suo genio.
Le 10 più belle cover di Blowin' in the wind
10. Luigi Tenco – La risposta è caduta nel vento
9. The Hooter
8. Stevie Wonder