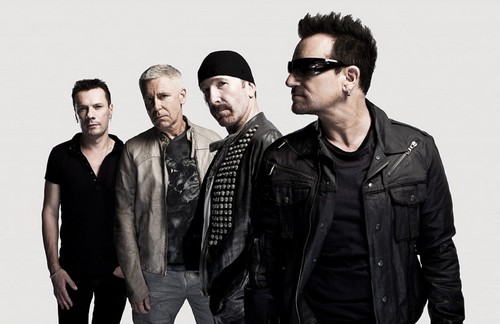 Forse ci siamo. Dopo un'attesa durata quasi 4 anni pare tutto pronto per il ritorno discografico degli U2. Ad annunciarlo in una intervista all'Irish Independent, il manager del gruppo McGuinness:
Il 2012 è stato bello pieno. C'è sempre dell'attività, quindi sicuramente aspettatevi un nuovo disco.
Negli anni la band capitanata da Bono ci ha abituati a promesse da marinai, in questo caso però le cose stanno diversamente. Nell'ultimo decennio ogni loro disco è uscito a quattro anni di distanza dall'ultimo. Quindi il 2013 dovrebbe essere effettivamente l'anno del come back.
Gli U2 mancano dal mercato discografico dai tempi di No line on the horizon del 2009. All'epoca avevano annunciato che sarebbero tornati con un nuovo progetto nel 2010. Addirittura avevano già deciso titolo e canzoni del disco: Songs of Ascent, realizzato con i brani più sperimentali e riflessivi non inclusi nell'album citato in precedenza. Ignoratoil progetto Songs of Ascent successivamente si è parlato di nuove session di registrazione effettuate con Red One, produttore di Lady Gaga. Le canzoni però erano eccessivamente elettropop e si è deciso di cestinare il tutto. E ora? pare che il sound del disco sarà comunque pop, ma senza eccessi. L'attesa sarà ripagata?