Alla lunghissima filmografia di Marco Beltrami si aggiunge un altro titolo di livello: Wolverine – L'Immortale, film del quale ha curato per intero la colonna sonora.
Wolverine – L'Immortale, secondo capitolo della saga dedicata alla storia dell'X-Men con lo scheletro di adamantio, è stata diretto da James Mangold ed è uscito in Italia il 25 luglio 2013.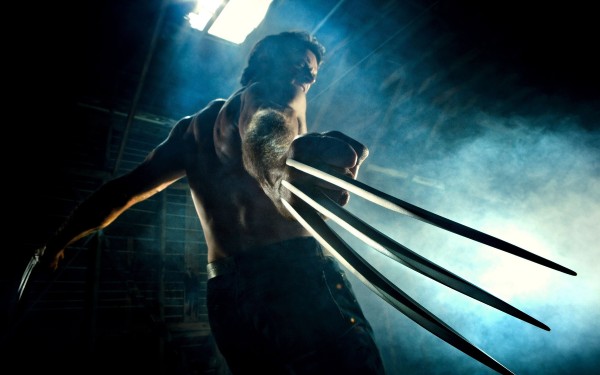 Titolo: Wolverine – L'Immortale
Regista: James Mangold
Anno: 2013
Wolverine è divorato dai rimorsi per aver dovuto uccidere Jean Grey, tanto da decidere di dismettere i panni di Wolverine per tornare ad essere solo Logan. Ma il passato, soprattutto per gli X-Men, non è mai definitivamente sepolto e spesso fa capolino per chiudere i conti.
Wolverine vorrebbe non può rinunciare alla sua tanto odiata immortalità, ma sarà proprio quando questa risulterà essere l'unica via di salvezza che Logan capirà la sua importanza.
Wolverine – La colonna sonora – Audio 
1. A Walk in the Woods
2. Threnody for Nagasaki
3. Euthanasia
4. Logan's Run
5. The Offer
6. Arriving at the Temple
7. Funeral Fight
8. Two Handed
9. Bullet Train
10. The Snare
11. Abduction
12. Trusting
13. Ninja Quiet
14. Kantana Surgery
15. The Wolverine
16. The Hidden Fortress
17. Silver Samurai
18. Sword of Vengence
19. Dreams
20. Goodbye Mariko
21. Where to?
22. Whole Step Haiku