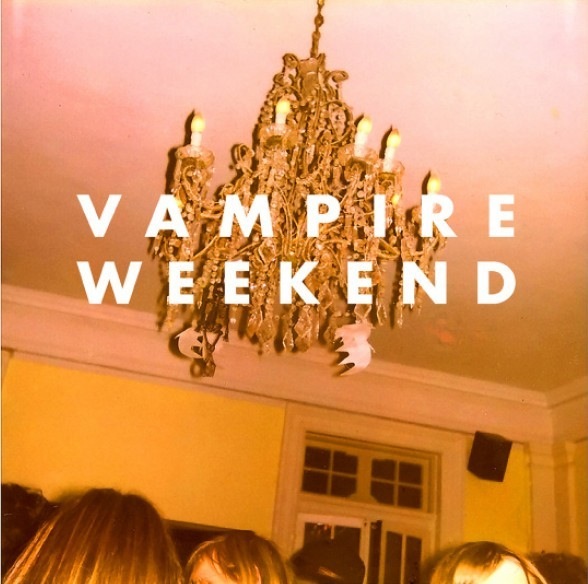 I tempi stringono. E verrebbe da dire finalmente. Già, perché un nuovo album dei Vampire Week End è quanto di più atteso ci possa essere per chi ama il sound undrerground della Grande Mela.
Ci siamo quasi.  L'uscita del disco, difatti, è fissata per il prossimo 7 maggio. Sarà come sempre un ottimo insieme coagulato e armonico di canzoni pop, piene di percussioni e altri africanismi, temi e divagazioni sul tema, tutto volto a celebrare quanto di più originale possa scaturire dal rock di matrice indie (anche se poi l'indie un genere a sé non è mai stato, ma se sono contenti i modaioli e la parola riesce a spiegare bene il sound, allora, ben venga)
Ovviamente non manca un pizzico di originalità anche nella comunicazione scelta e applicata dalla band per l'occasione. Per svelare il titolo dell'album, infatti, si sono affidati ad un ritaglio di giornale e, neppure a dirlo, ai social network.
Sul proprio Twitter ufficiale è comparsa la fotografia di un trafiletto del New York Times: nella sezione del giornale intitolata "Notices & Lost and found" è riportata la scritta "Modern vampires of the city" e sarà questo il titolo scelto dal gruppo.
Insomma, la terza prova da studio firmata da Ezra Koenig e compagni sarà l'ideale seguito di "Contra", uscito nel 2010, e già si parla di un tour mondiale. Peccato che al momento siano previste solo due date europee: una londinese ed una parigina. Ma è ancora presto per cantar sconfitta e magari qualcuno riuscirà a portarli anche in Italia. O almeno lo si spera.