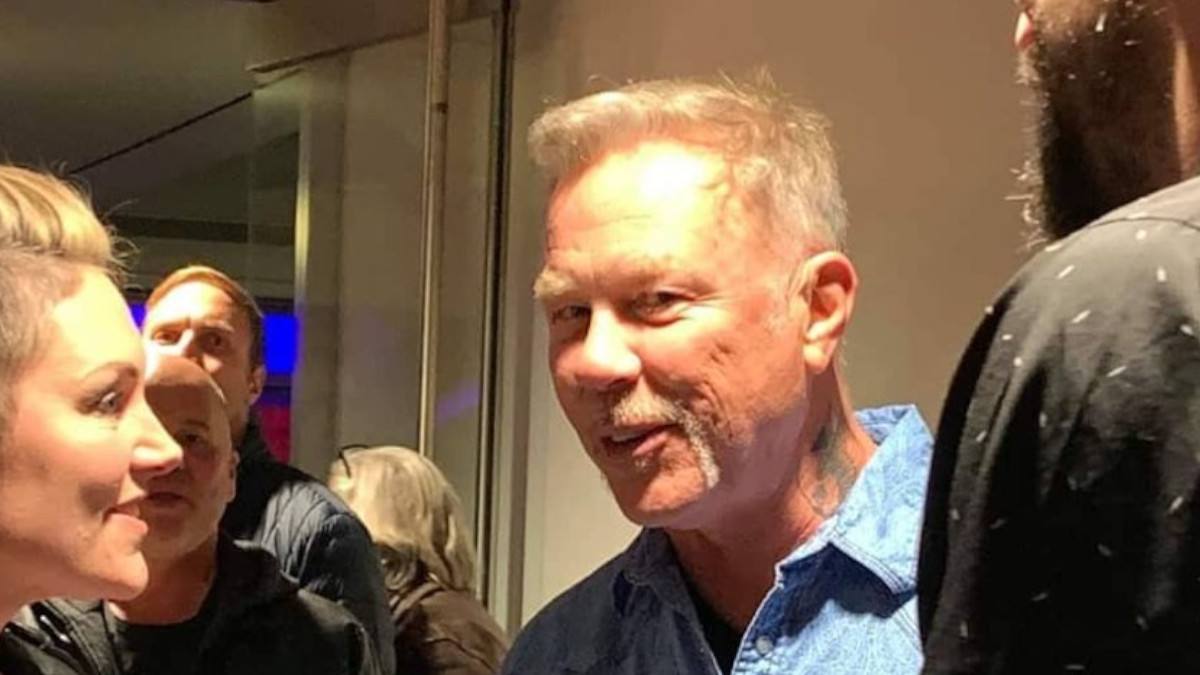 Ci eravamo preoccupati, è vero, quando abbiamo saputo che James Hetfield dei Metallica aveva portato la sua band a interrompere un tour in Australia e Nuova Zelanda perché costretto a ritornare al rehab per disintossicarsi dalle dipendenze da alcol e altre sostanze. Era il settembre 2019 e l'amico e compagno di viaggio Lars Ulrich, batterista dei Four Horsemen per antonomasia, aveva rassicurato i fan dicendo che il frontman della band di Master Of Puppets stava facendo del suo meglio per ritornare in salute e ritrovare se stesso.
Abbiamo tutti tirato un sospiro di sollievo, ora, vedendo che James Hetfield dei Metallica è comparso per la prima volta in pubblico dopo il ricovero. Il 30 gennaio, infatti, il musicista e cantante dei Four Horsemen ha partecipato all'inauguruazione dell'esposizione Reclaimed Rust: The James Hetfield Collection presso "Peterson Automotive Museum" di Los Angeles. Il musicista è da sempre un appassionato di automotive e per questo ha esposto 10 suoi modelli customizzati di automobili.
Ciò che ha entusiasmato i suoi fan, tuttavia, non è stata la sua collezione di auto personalizzate: James Hetfield dei Metallica, come scrive Metalitalia, appariva in ottima salute e di ottimo umore, e le foto pubblicate sui social lo dimostrano. Mr. Hetfield appare sorridente e disteso, sobrio nella sua camicia azzurra e anche in discreta forma fisica.
Una passione, quella di Hetfield per le automobili, che si coniuga con la sua creatività nel mondo della musica. James Hetfield ha sempre dichiarato:
Le auto per me sono una forma di libertà e di espressione assoluta della passione dei loro creatori. Credo che i modelli che ho costruito in questi anni strizzino un occhio al futuro, mostrando assoluto rispetto e riverenza nei confronti dei veicoli classici che hanno fatto la storia dell'automobilismo mondiale.
Che ne sarà del tour dei Metallica? E che ne sarà del nuovo album? Loudwire riporta che James, interrogato durante l'inaugurazione, ha detto di non sapere cosa accadrà in casa Metallica in termini di musica in studio, ma intanto sul sito ufficiale dei Metallica troviamo ancora le date di marzo, aprile, maggio, settembre e ottobre del tour interrotto a settembre 2019.
James Hetfield dei Metallica, in ogni caso, è tornato e sembra stare bene.