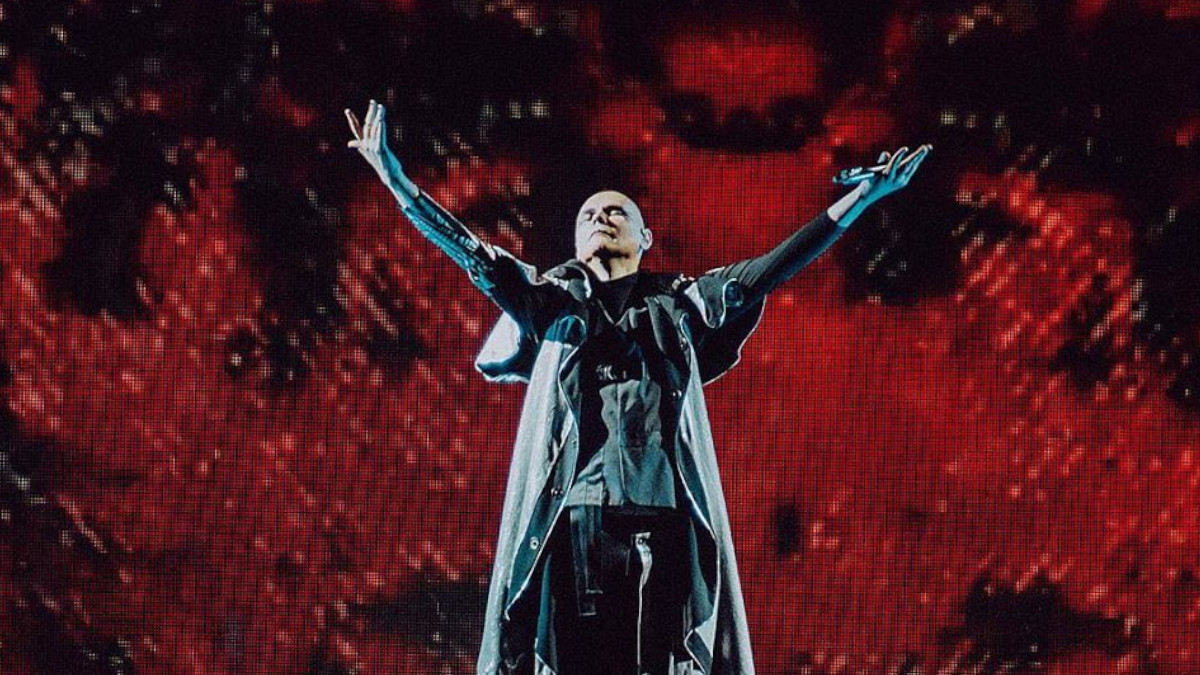 Capire se abbiamo bisogno di un nuovo album degli Smashing Pumpkins non è facile, specie dopo tutto ciò che è venuto fuori da Shiny And Oh So Bright, Vol. 1 / LP: No Past. No Future. No Sun. Un album oggettivamente pesante e di difficilmente digeribile, anche se siamo un po' colpevoli di esserci nutriti per anni della parabola meravigliosa partita alla grande con Gish (1991) e terminata – tuttavia – dignitosamente con Machina/The Machines Of God (2000). Tutto ciò che è venuto dopo è stata una parabola discendente, ad eccezione di qualche rara perla presente in Zeitgeist (2007) e Oceania (2012).
Eppure il Billy internazionale, durante un'intervista rilasciata alla trasmissione radiofonica The Buzz, ha rivelato:
Sono attualmente 21 brani. Ci sto lavorando da oltre un anno. È piuttosto diverso, in senso positivo, penso. A tutti quelli che l'hanno sentito piace molto, quindi è un buon segno. Faremo un tour. Suoneremo allo Shaky Knees, un grande festival ad Atlanta, penso in aprile o maggio. Non sono sicuro se suoneremo a Nashville quest'anno. In realtà, penso che potremmo. Potrei conferire un segreto. Potremmo fare un piccolo concerto a sorpresa.
Non è ancora possibile conoscere il titolo né la data di pubblicazione del nuovo album degli Smashing Pumpkins, anche se ultimamente Billy Corgan si è dimostrato in costante attività. A novembre, infatti, è uscito il suo nuovo album da solista Cotillions: Part I.
Non ci resta che interrogarci su cosa voglia dire che i nuovi brani hanno "qualcosa di diverso", perché già dai tempi di Shiny And Oh So Bright, Vol. 1 / LP: No Past. No Future. No Sun ci aspettavamo grandi nomi dal momento che avevamo assistito al ritorno di due membri della storica formazione, il batterista Jimmy Chamberlin e il chitarrista James Iha.
Una cosa è certa: le performance dal vivo sono nettamente migliorate. Eravamo stanchi di ascoltare i brani suonati in modo sgraziato e spento, e quando la band di Chicago è salita sul palco del Firenze Rocks nello scorso giugno – nella stessa giornata dei Dream Theatre e dei Tool – abbiamo ritrovato quella decadente energia che era tipica degli anni '90.
Sul nuovo album degli Smashing Pumpkins, per ora, non si hanno altre informazioni.