Sarà una grande serata quella del 10 novembre ad Amsterdam, quando sul palco dello Ziggo Dome si terrà la premiazione degli MTV European Music Awards, una grandissima festa alla quale parteciperanno quasi tutti i più grandi nomi della musica europea ed internazionale.
La prima ospite degli MTV EMA 2013 ad essere stata confermata è stata Katy Perry, che a dichiarato che salirà sul palco di Amsterdam per presentare un brano dal vivo. Non è dato sapere quale, ma molto probabilmente la Perry si esibirà in una performance live di Unconditionally, ultimo singolo estratto dal suo "Prism", oppure potrebbe stupire tutti i presenti con una canzone ancora inedita.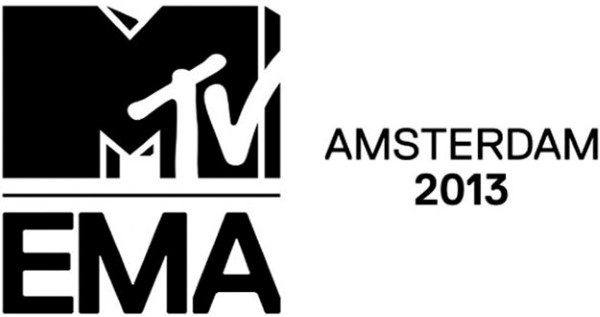 E' notizia di poco fa che alla serata di premiazione degli MTV European Music Award 2013 prenderanno parte anche Miley Cyrus e i The Killers. Grande attesa per la performance che porterà di nuovo Hanna Montana ad esibirsi in contesto di tale rilievo, viste le polemiche alla quale è andata incontro dopo la piccante esibizione con Robin Thicke.
Per i The Killers, invece, potrebbe trattarsi di uno spettacolo di addio. La band, infatti, ha annunciato qualche tempo fa di volersi prendere un periodo di pausa e il palco degli MTV EMA potrebbe essere quello più adatto per salutare degnamente tutti i fa. Altro ospite d'eccezione della serata sarà Will Ferrell nei panni di Ron Burgundy.
La serata di premiazione degli MTV EMA 2013, che sarà presentata da Redfoo dei LMFAO e Ariana Grande sarà l'inviata dell'evento dal dietro le quinte e interverrà sui social media con post e tweet in diretta dal backstage.