La notizia è delle ultime ore ed è di quelle che fa preoccupare tutti i fan dei One Direction. Zayn Malick, infatti, ha lasciato il tour mondiale che in questo momento tiene occupata la band.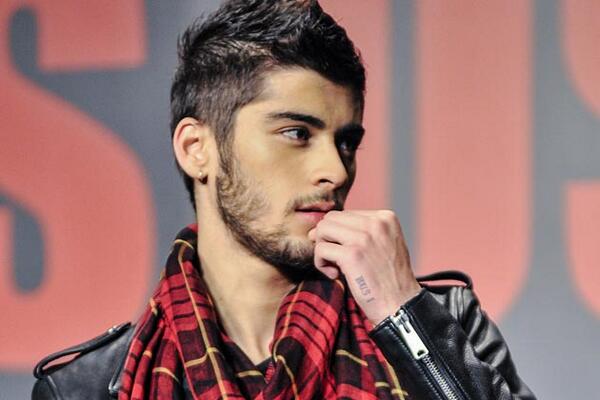 Le motivazioni sarebbero da ricercarsi nel troppo stress che pare aver travolto il giovane cantante, il quale ha quindi deciso di tornare nel Regno Unito.
A dare conferma di queste voci è stato Simon Jones, che si occupa della comunicazione della band, in un tweet in cui spiega che per motivi di stress Zayn ha deciso di volare a casa per recuperare le energie e la band si augura che lui si riprenda, mentre continua lo show con le tappe di Manila e Jakarta.
1D statement: Zayn has been signed off with stress and is flying back to the UK to recuperate. The band wish (cont) http://t.co/sqvOnQodYy

— Simon Jones (@simonjonespr) 19 Marzo 2015
Le continue voci sullo scioglimento della band hanno messo in allarme le directioners, che probabilmente non si sentono rassicurate da questa dichiarazione. In più, se dovesse essere davvero così, quali sono i reali motivi di questo stress? Troppo lavoro? Oppure le preoccupazioni legate al suo rapporto con una delle cantanti delle Little Mix? Stando ad uno dei suoi recenti post, la cosa non sorprenderebbe.  
I'm 22 years old… I love a girl named Perrie Edwards. And there's a lot of jealous fucks in this world I'm sorry for what it looks like x

— zaynmalik1D (@zaynmalik) 18 Marzo 2015