Tutti i fan sono in attesa dell'ottavo album di Rihanna che dovrebbe intitolarsi "ANTI" e che sembra farsi attendere davvero un po' troppo. Tutti che aspettano nuova musica da Riri e lei che mantiene a lungo il mistero sulla data di uscita, fino ora. Sì perché a quanto pare qualcosa sarebbe trapelato se non fosse che manca l'ufficialità.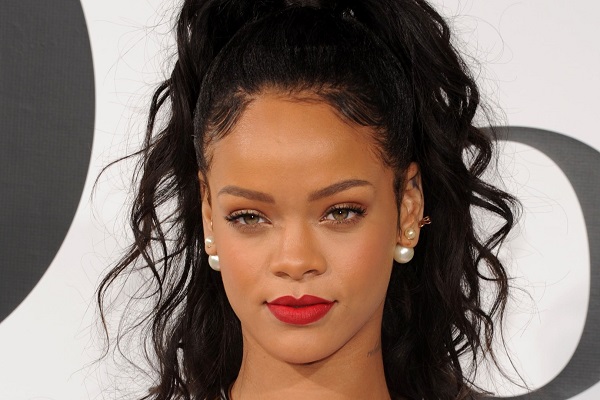 Secondo alcune fonti non meglio identificate, l'album uscirà in esclusiva su Tidal  il 27 novembre e il 4 dicembre sarà disponibile a tutto il pubblico.
Per poter dare una sbirciata a quello che Rihanna sta combinando per il suo nuovo disco, esiste un sito speciale, realizzato in collaborazione con Samsung, chiamato ANTIdiaRY.com, in cui si ha accesso ad una serie di contenuti speciali attraverso una sorta di gioco.
Excited to share this with you!! #ANTIdiaRy —> https://t.co/uJ0CLlhoaS

— Rihanna (@rihanna) 19 Novembre 2015
Insomma, tutto questo fermento porterebbe a pensare proprio che l'uscita dell'album sia molto ma molto vicino.
Ancora non si conosce la tracklist di "ANTI", quello che sappiamo è però che certamente l'album conterrà i brani "Bitch Better Have My Money", "American Oxygen" e  "FourFiveSeconds" (con Kanye West e Paul McCartney).