Quante volte vi è capitato di cantare una canzone e di avere il sospetto che qualcosa del testo che state intonando abbia poco senso?
Non siete i soli. Secondo Spotify, infatti, circa la metà degli italiani, ma le percentuali sono pressappoco le stesse anche per altri paesi, sbaglia le parole delle canzoni.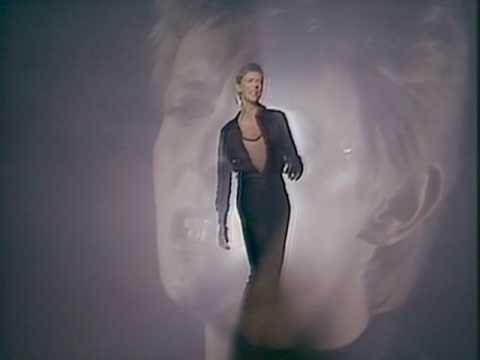 Il 50% dei canterini dell'ultima ora, quindi, direbbe parole a caso interpretando i testi delle loro canzoni preferite. Qualche esempio?
Motocicletta, riesci a capì?
Il titolo della canzone incriminata ce lo dice lo stesso interprete all'inizio del video. E' Il tempo di morire e la frase precedente, in realtà, è
Motocicletta, dieci HP
Ma non è solo Lucio Battisti ad essere vittima di storpiature nonsense dei suoi testi. Spotify ha stilato una classifica delle 10 canzoni più storpiate dagli italiani, che vi proponiamo anche noi qui di seguito.
Le 10 canzoni più storpiate dagli italiani secondo Spotifty
1. I don't want to wait – Paola Cole
Qui è il ritornello e anche titolo della canzone ad essere spesso cantato come Adouanaueii.
2. Non amarmi – Aleandro Baldi e Francesca Alotta
Non c'è forse neanche bisogno di dire quale sia la parte meno compresa di questa canzone, ma la riportiamo perché è davvero divertente:
Non amarmi perché vivo all'ombra, che diventa Non amarmi perché vivo a Londra.
3. Loser – Beck
So open the door, I'm a looser baby, in Italia è spesso interpretato come Soy un perdedor, I'm a looser.
4. Get Lucky – Daft Punk
Difficile da indovinare se non si conosce il testo: la frase incriminata è We're up all night to get lucky, che viene cantata come We rob a Mexican Monkey, frase dal significato ignoto.
5. Il tempo di morire – Lucio Battisti
6. I'll be there for you – The Rembrandts
Qui, il titolo e il ritornello diventano un inno all'igiene intima: I'll bidè for you.
7. Raccontami – Francesco Renga
In effetti l'ugola di Renga produce suoni a volte incomprensibili, ma trasformare Ti ho vista delusa, sempre più lontana in Ti ho vista a Perugia, sempre più lontana, è davvero un ottimo lavoro di fantasia.
8. How to save a life – The Fray
How to save a life in Italia è How to stay alive.
9. When the saints go marching in – Louis Armstrong
Tutti la cantano ma nessuno sembra conoscerla: Oh when the saints go marching in, come al solito sono titolo e ritornello le frasi più storpiate, è trasformato in Oh uennesen go macinin.
10. Heroes – David Bowie
Il Duca Bianco potrebbe rabbrividire se solo sentisse come uno dei pezzi più importanti della sua carriera viene cantato in Italia: We can be Heroes just for one day diventa, spesso, We can be yellow for one day.