Ormai è da un po' che sappiamo che Zayn Malik è un cantante solista a tutti gli effetti e che sta lavorando al suo primo album (che ha promesso essere incredibile). Cosa sappiamo di più al riguardo?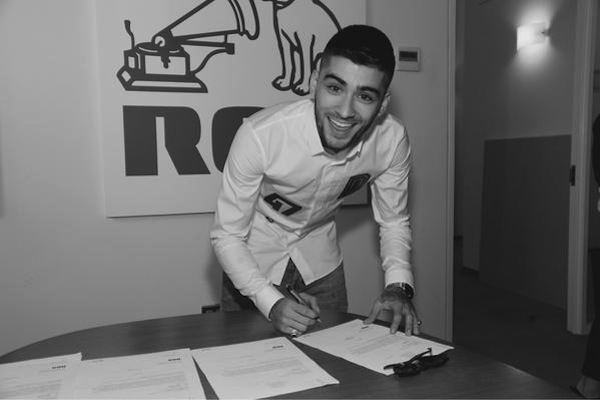 Ci sarà un po' di R&B. È quello che ci aspettiamo visto anche il suo provino ad X Factor, quando si è presentato con  "Let Me Love You" di Mario. Ciò significa che il rhythm and blues è sempre stato nei suoi gusti. Il leak del suo brano "I Don't Mind", quando era ancora con Naughty Boy, aveva decisamente questo sound.
Potrebbero esserci canzoni sulla fine di una storia. Dopo la fine della lunga storia d'amore con Perrie Edwards, Zayn potrebbe aver riversato un po' di questa esperienza nei testi di qualche pezzo del disco. Magari la fine di un amore non avrà ispirato il suo intero album ma qualcosa del genere.
Il sound sarà completamente diverso da quello dei One Direction. A differenza degli altri ragazzi, infatti, Zayn non ha scritto molte canzoni per la band e non perché non gli piaccia scrivere. Semplicemente perché il pop non è proprio nelle sue corde e dal momento che sta lavorando con autori che si occupano di diversi generi musicali di certo verrà fuori qualcosa di molto nuovo e nello stesso tempo più vicino a lui.
I guess I never explained why I left , it was for this moment to be given the opportunity to show you who i really am! #realmusic#RCA !!

— zayn (@zaynmalik) 29 Luglio 2015
Trovi la prima parte a questo link.