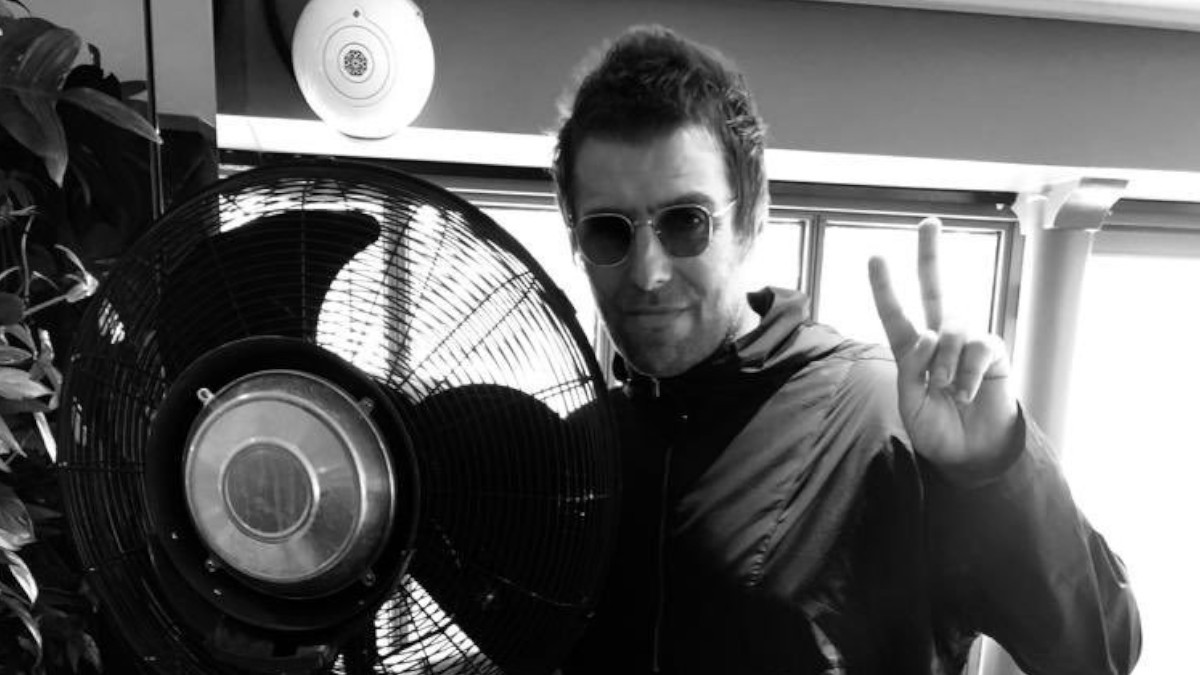 Cosa mette in comune Liam Gallagher e Bugo? Non è una battuta, e forse arriverà una risposta. L'ex Oasis, in uno dei suoi tweet nonsense, ha scritto "What's happening?", ovvero: "Che succede?".
Non possiamo non scomodare quanto accaduto a Sanremo il 7 febbraio, quando dopo un'accesa lite dietro le quinte dell'Ariston Bugo e Morgan hanno scritto la parola "fine" sulla loro esperienza sanremese, ovviamente per la mossa di Morgan che per esprimere il suo dissenso ha storpiato le parole di Sincero in mondovisione. Dopo l'abbandono del palco di Cristian Bugatti Morgan, tutt'altro che sorpreso ma con tanta voglia di fare scena, ha chiesto: "Che succede?"
Due semplici parole che sono diventate un meme, una ricorrenza ma soprattutto un pezzo di storia della musica italiana. Le stesse parole, ma in un contesto completamente diverso, sono state scritte nelle ultime ore dall'ex Oasis Liam Gallagher che di certo ha una certa esperienza in termini di separazioni tra artisti. Sul suo profilo Liam ha scritto: "What's happening?", qualcuno ha menzionato Bugo e gli ha scritto: "Ti cercano!" e il cantautore di Rho (Milano) non si è tirato indietro.
In tutta risposta Bugo ha risposto a Liam: "Here I am Liam , there we were now here we are eheh", frasi che provengono dal brano Columbia degli Oasis, brano contenuto nel disco Definitely Maybe che decretò l'esordio in studio della band dei belligeranti fratelli Gallagher.
There we were, now here we are
All this confusion, nothing's the same to me
There we were, now here we are
All this confusion, nothing's the same to me.
L'ironia dopo il suo commento è stata incontenibile: alcuni fan lo ringraziano e gli dicono di amarlo, altri postano gif con il fatidico momento in cui Morgan rimane da solo sul palco dell'Ariston. Un commentatore, in particolare, riporta la traduzione inglese del testo storpiato di Sincero:
Bad intentions, rudeness, your Poor figure last night, your ingratitude, your arrogance, you do what you want by pushing someone around. Right, disorder is an art form, but you only cultivate envy, thank god that you are on-stage, respect those who brought you here. This is me.
Vedere Liam Gallagher e Bugo così vicini virtualmente essendo così lontani fisicamente, entrambi protagonisti di progetti andati in fumo sì, fa un certo effetto.
Here I am Liam , there we were now here we are eheh

— Bugo (@BugattiCristian) March 12, 2020