Quest'anno il cinema e la musica sembrano aver trovato una nuova forma di collaborazione: oltre alle bellissime colonne sonore dei film usciti e in uscita per questa stagione, abbiamo potuto vedere al cinema dei grandi concerti e dei bellissimi documentari.
Per chi non li avesse visti adesso c'è una nuova opportunità, a prezzo scontato.
Dopo il grande successo ottenuto dalle sale del circuito The Space in occasione della proiezione di pellicole musicali – concerti e documentari – gli organizzatori hanno deciso di bissare riproponendo in visione a prezzo scontato dei film che hanno ottenuto il maggior successo: Hungarian Rhapsody Queen Live in Budapest, The Doors Live at The Bowl '68 e The Rolling Stones – Crossfire Hurricane.
Luglio suona bene – Il trailer
Il calendario di Luglio Suona Bene
1-2-3 Luglio
Hungarian Rhapsody Queen Live in Budapest di János Zsombolyai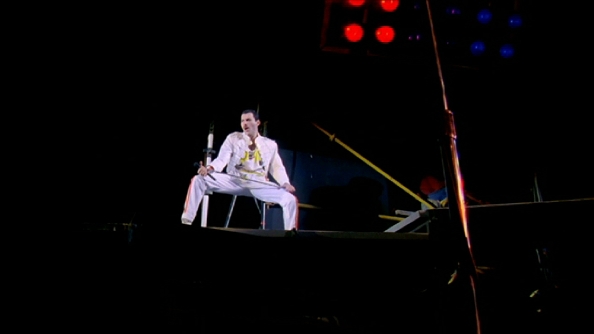 8-9-10 Luglio
The Doors Live at The Bowl '68 di Ray Manzarek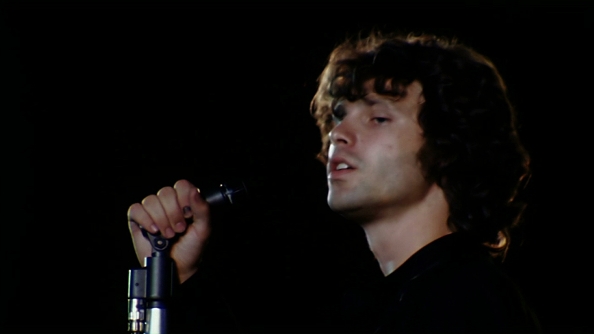 15-16-17 Luglio
The Rolling Stones – Crossfire Hurricane di Brett Morgen